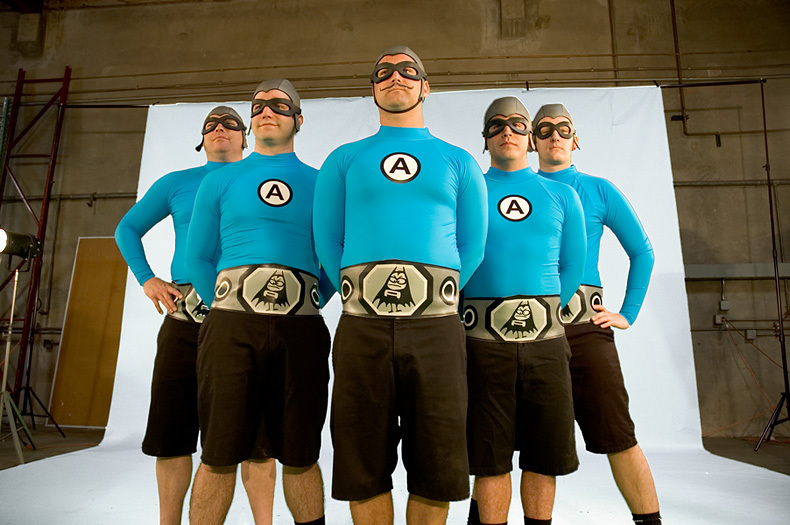 Earlier this year fans of the band My Chemical Romance received terrible news when the band announced that the ride was over and that it was breaking up. Not a lot of details were given as to why the band was going its separate ways or what was next for its members.
Most of the band has kept away from the spotlight since the split (which was reportedly amicable), with the main exception of former frontman Gerard Way's work in the comic book industry, where he is a well-regarded writer. Gerard also announced that he is working on some new music, but has been vague on the details about it or if he will even release it.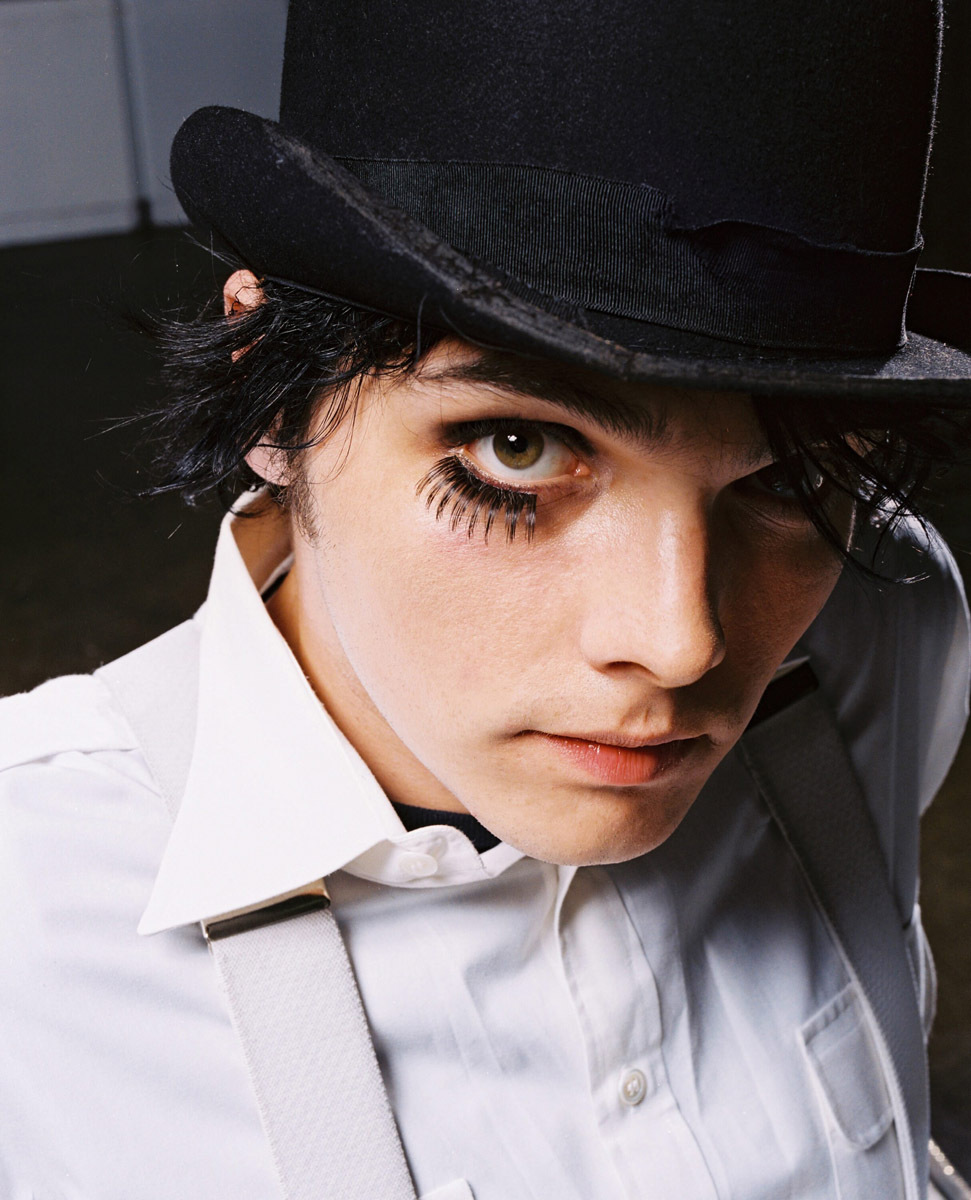 But one thing we do know he is working on, along with his brother and former My Chemical Romance bass player Mikey Way, is an upcoming episode of the Hub Network's 'The Aquabats! Super Show!' The episode, titled "Anti-bats," airs this coming Saturday.
Gerard co-wrote the episode with Christian Jacobs, the creator and executive producer of the show, and also co-directed it. Mikey appears during the episode as a guest-star.
The episode finds two bands attempting to get revenge on the Aquabats! by uniting with Silver Skull to form the Anti-bats! (These exclamation points are the shows, not mine) 
Also guest starring are Martin Starr ('Party Down') and Noel Wells ('The Upright Citizens Brigade').
"I had done an interview at San Diego Comic-Con -- we were doing comics for the band -- and they asked me what I wanted to do next. I had had Bandit, my daughter, and naturally I wanted to be on 'Yo Gabba Gabba,' so I threw it out there," said Gerard of the collaboration with Jacobs. "The universe works in awesome ways. Christian was on a flight with Frank [Iero, former MCR guitarist]. … And then next thing I know, Christian and I are on the phone and collaborating on a musical segment. … We hit it off and met on the set and stayed in touch, and he kindly offered me the opportunity to write for 'Aquabats!'"
The 'Aquabats!' airs this Saturday at 1 p.m. ET on Hub Network.