'Dawson's Creek' was one of those quintessential coming-of-age television shows that let the viewer grow up alongside their favourite characters. There was a character for every type of angst-filled teenager to relate to. Set in an idyllic small town, 'Dawson's Creek' was the story of a tight knit group of friends, their families and the struggles of growing up. Have you ever wondered what happened to the old gang after the show went off the air? "I don't wanna wait, for our lives to be over, I want to know right now, what will it be?" You don't have to wait any longer.
1. Actor: James Van Der Beek
Character: Dawson Leery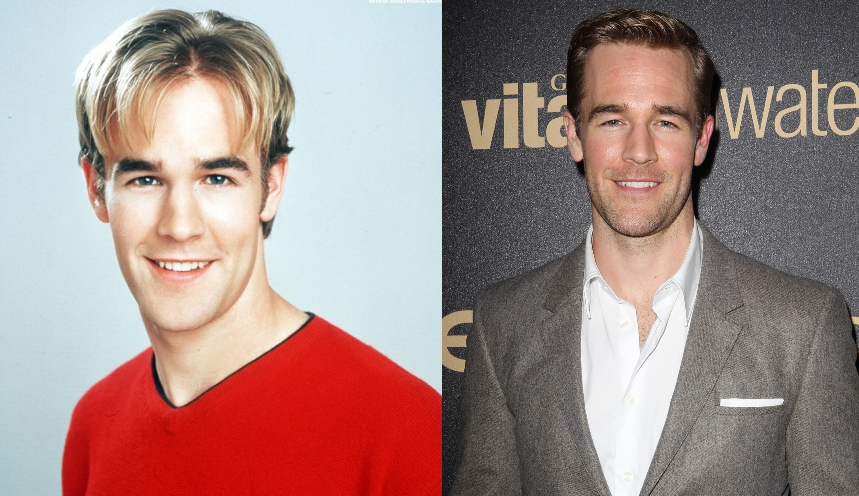 Van Der Beek was the star of the show -- the charismatic, cute, aspiring filmmaker and unfailingly clueless Dawson who always seemed to be wrapped up in some sort of love triangle. Didn't you just want to slap him and yell "Make up your mind already!" Van Der Beek has stuck almost entirely to television since leaving behind Dawson Leery, and his characters have not always been as wholesome. 'Criminal Minds,' 'One Tree Hill,' 'The Storm' and 'Mercy' are just a few of the recurring roles that Van Der Beek has filled. His most recent foray into television had him playing himself on 'Don't Trust The B---- In Apartment 23', which was (unfortunately for him) just recently cancelled.
2. Actress: Katie Holmes
Character: Joey Potter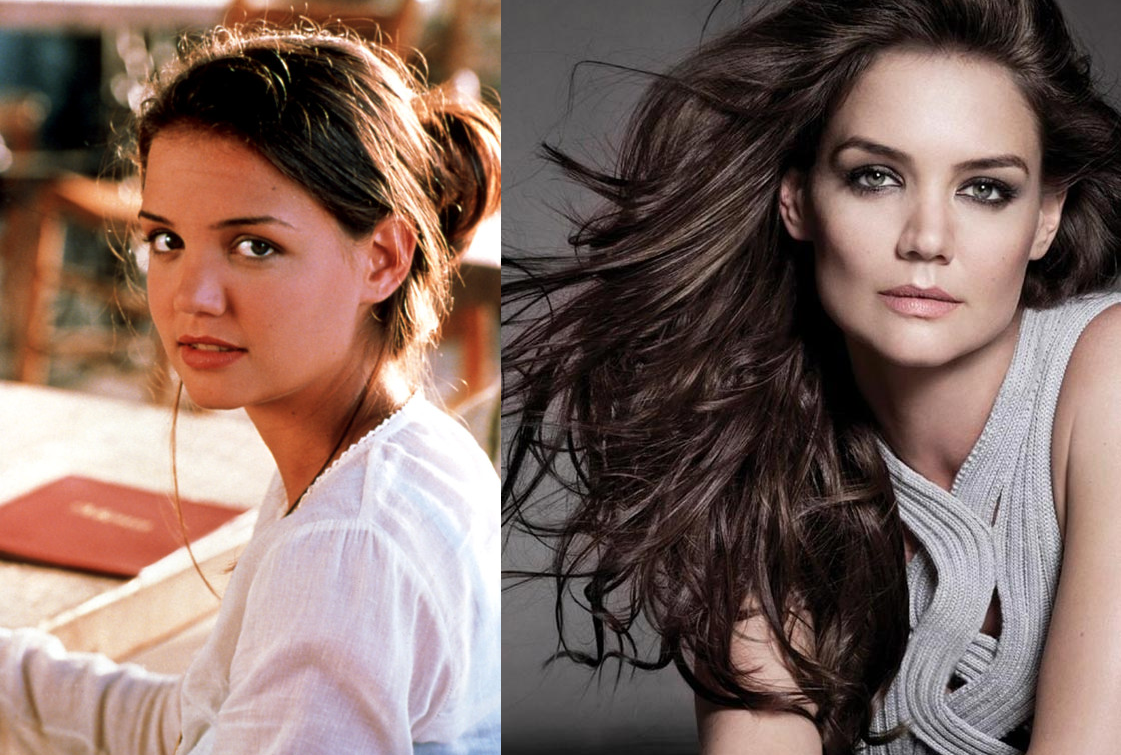 Katie Holmes played shy, intelligent and sweet Joey Potter on 'Dawson's Creek'. Besides living as Tom Cruise's reluctant captive for 5 years of marriage, Katie Holmes has not been in the limelight as much as some of her other 'Creek' co-stars for her acting talents. Holmes has focused mostly on films in the past decade, most notably appearing in the first Christopher Nolan 'Batman' film as Rachel Dawes. On the small screen Holmes has made guest appearances on 'How I Met Your Mother,' 'Eli Stone' and starred as Jackie Kennedy in the television mini-series 'The Kennedys'.
3. Actor: Joshua Jackson
Character: Pacey Witter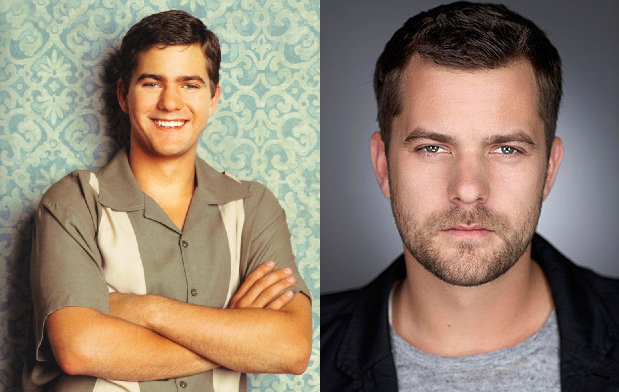 Pacey Witter was always my favourite character on 'Dawson's Creek.' He was the unfailing sidekick who always meant well, but didn't always do well. One thing Pacey Witter had going for him is that he always seemed to know exactly who he was and what his friends meant to him. Jackson's career after 'Creek' brought him into some very prominent roles on the small and big screens. His most praise worthy role has been that of Peter Bishop on the sci-fi drama 'Fringe.' This role has gained Jackson a bit of a cult following and, though he has no new projects coming up soon, I expect great things from this actor in the future.
4. Actress: Michelle Williams
Character: Jen Lindley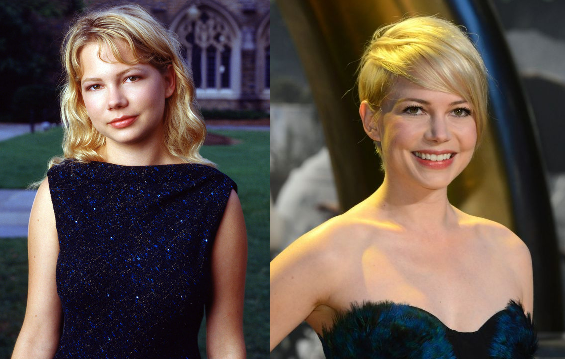 Jen Lindley was the girl you both love and hate on 'Dawson's Creek.' She could be incredibly kind and sweet and then turn around and be a total…well, you get it. So much of 'Dawson's Creek's' drama seemed to centre on Jen. Michelle Williams played the role perfectly -- but what has she been up to since? Williams has focused almost entirely on films since leaving behind Jen Lindley. 'Brokeback Mountain,' 'Deception,' 'Blue Valentine' and 'My Week with Marilyn' are just a few of the films this blonde bombshell has been a part of. Williams married fellow actor Heath Ledger in 2005, and the two had a daughter together, before he sadly passed away in 2008.
5. Actor: Kerr Smith
Character: Jack McPhee
Jack McPhee was the attractive, intelligent and artistic football star who was struggling coming to terms with his sexuality on 'Dawson's Creek.' As one of the few openly gay television characters on screen at the time, I think that the character of Jack McPhee was equally as important as he was loveable. Smith has made a big splash in the television world, appearing in 14 series' since 2003, including roles on 'Charmed,' 'NCIS,' and 'Life Unexpected.' Like his 'Creek' co-star Katie Holmes, Smith has also appeared on the television series 'Eli Stone.'
6. Actress: Busy Philipps
Character: Audrey Liddell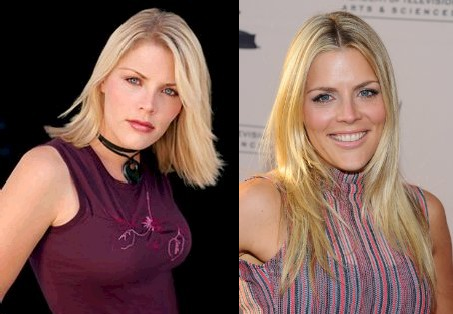 As Joey's roommate and best friend in college, Audrey was a driving force for change in Joey's adult life. She was wild, outgoing, slightly misguided and pretty troubled -- but we loved her anyways. Busy Philipps has been perhaps the busiest actress from 'Dawson's Creek' since the series ended ten years ago (yes, it has really been ten years). A long list of television roles and appearances, including shows such as 'Entourage,' 'E.R.,' 'Terminator' and 'Arrested Development,' make up the Philipps' portfolio. Philips currently stars as Laurie Keller on the ABC sitcom 'Cougar Town.'
Alright, so who is in for a 'Dawson's Creek' marathon now? Everyone come on over, you bring the snacks, I will provide the TV.