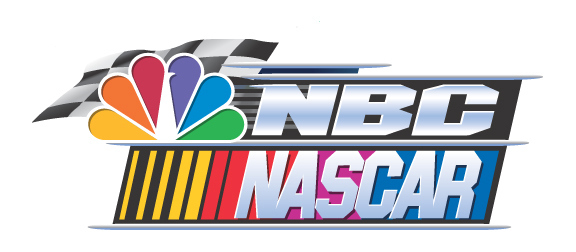 NBC and NASCAR have signed a deal that will grant NBC rights to the final 20 final Sprint Cup Series races, the final 19 Nationwide Series races, Regional & Touring Series events and live streaming rights.
The NASCAR schedule has previously been broadcast on ESPN and Turner Sports. This new contract with NBC is set to run from 2015-2024. Now even more people will be able to watch cars race around in circles repeatedly from the comfort of their living rooms.
"NBC is known for being an exceptional partner and delivering outstanding production quality and presentation of live sports, as well as its broad portfolio of broadcast and digital properties so we are thrilled with the commitment they have made to NASCAR and its future," said Brian France, NASCAR CEO and Chairman.
"We know this partnership will yield great value to our entire industry, provide a premium experience to our most important stakeholders, the fans, and help us achieve a number of strategic growth objectives. Our new partnership with NBC and the recent extension by FOX validate the strength of our fan base and the many bold steps we have taken the last several years to provide fans with better, more accessible racing."
With this bold step NASCAR may be just one step closer to making it as the next great summer Olympic sport.