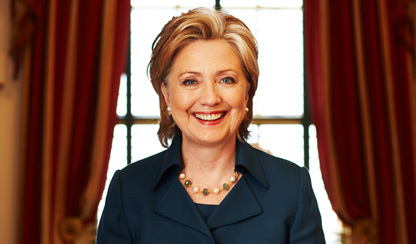 TV news has gotten a bit political lately. The Republican National Committee voted to boycott NBC and CNN for the 2016 Republican primary debates because of their upcoming shows featuring likely political rival Hillary Clinton. Delegates called the shows, 'little more than extended commercials promoting former Secretary Clinton.'
In a response to this, Fox Television Studios—who was set to produce the miniseries 'Hillary' for NBC—pulled out, and confirmed they would no longer move forward with the project. NBC executives also indicated that the project was only in the early stages, with no confirmation it would even get made.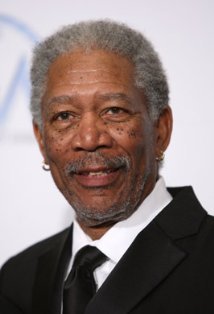 Some have indicated that the deal with Fox fell apart because of financial agreements, and not due to any pressure from the RNC. This would be quite coincidental given the timing.
Amidst all this, Deadline announced that CBS would be putting together a series about a fictional Secretary of State. 'Madame Secretary' would follow the life of a woman who handles international diplomacy and office politics, while balancing a complicated family life.
If this is rooted in any previous female Secretary of State, the choices are Madeline Albright, Condoleezza Rice, or Hillary Clinton. The character could also be completely fictional, based on absolutely no one in particular. Either way, CBS has found a way to safely use the concept while avoiding any political pitfalls.
Morgan Freeman is set to produce 'Madame Secretary' along with Barbara Hall, the creator of 'Joan of Arcadia.'
Do you think CBS will loosely base the series on Hillary Clinton?