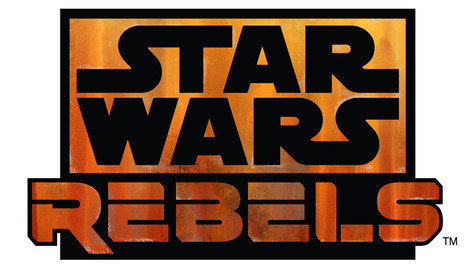 We may be a year removed from the Autumn 2014 debut of 'Star Wars: Rebels' on Disney XD, but the hype-machine is already in full force. As if 'Star Wars' fans didn't have enough to look forward to with at least five new movies announced in the franchise (at least one of which being directed by J. J. Abrahms), 'Star Wars: Rebels' is an original animated series that bridges the gap between the ending of 'Star Wars Episode III: Revenge of the Sith' and 'Star Wars Episode IV: A New Hope.' 
As fans know, at least two decades pass between episodes III and IV--enough time for Luke Skywalker and Leia Organa to grow into adults--and this is a stretch of time that has never before been explored in film, television or a video game. Some 'Star Wars' novels and comic books have poked around this largely-unwritten landscape, but 'Star Wars: Rebels' will tell the story of the formation of the rebel alliance that Skywalker joins with in 'A New Hope.' 
'Star Wars: Rebels' will be produced by Lucasfilm Animation, featuring many of the key talents that made 'Star Wars: The Clone Wars.' The animated series is slated to debut with a special hour-long premiere in Autumn 2014 on The Disney Channel, with a regular half-hour series on Disney XD to follow. While the teaser below doesn't give you much, it already tells us that the tone of this show will be fun and family-friendly; could this perhaps be a sign of what's to come in the future features? 
Since I reaize that the teaser is brief and didn't give you a lot to sink your teeth into, here is a tasty bit of art from the show, as well: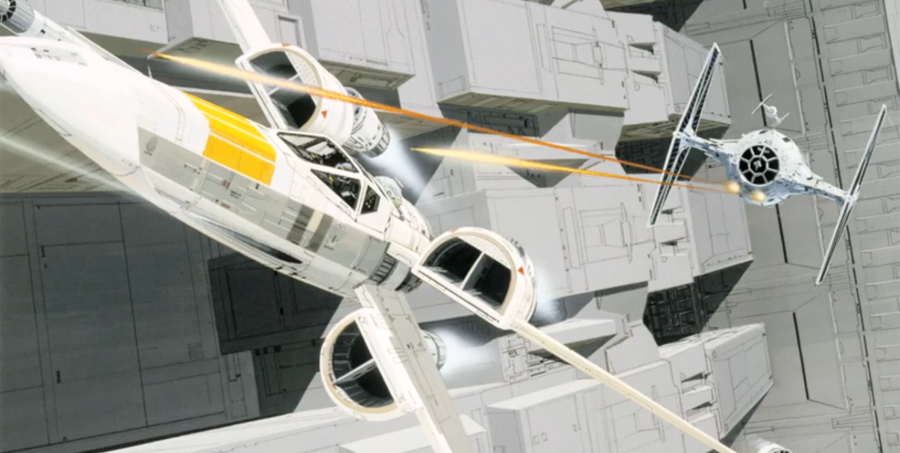 Are you a 'Star Wars' fan? Are you worried about the franchise becoming a little too Disney?