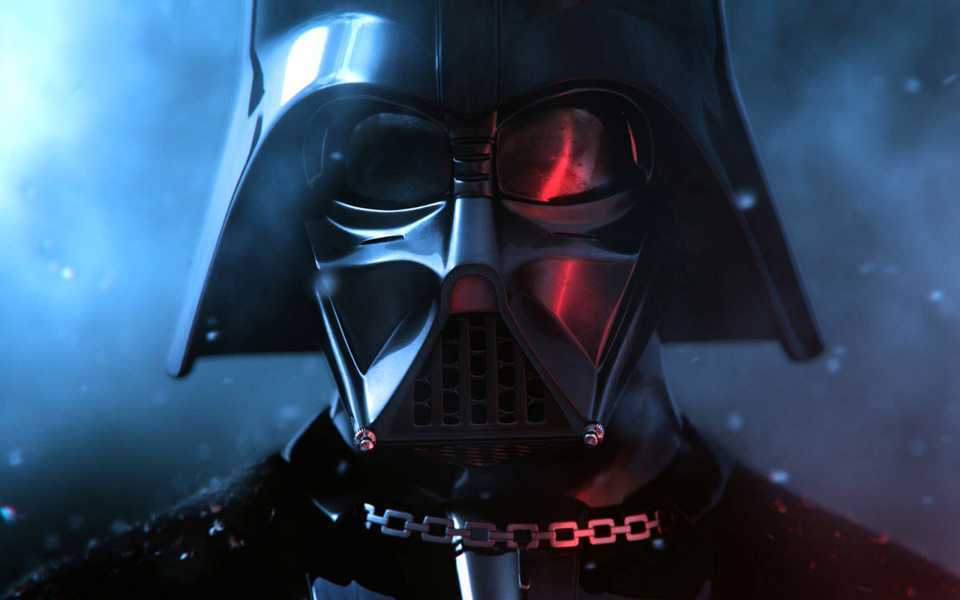 He is one of the most recognizable villains in cinematic history. He has appeared in one form or another in six feature films, several video games and countless novels and comic books. And soon, he'll be appearing in multiple television specials. 
He is none other than Darth Vader, the massive, helmeted Sith Lord from the 'Star Wars' franchise. The news of television specials surrounding the black-cloaked former-Jedi comes a bit out of nowhere, as the reports leaked not from any press release from LucasFilm or Disney, but from an unlikely location: a brochure from the European Brand Licensing Show. 
The brochure shared some vague details about "Darth Vader themed" television specials coming from LucasFilm in the coming year. The brochure doesn't specify if the specials will be animated or live action, but it would make sense to consider the specials as a potential tie-in for the upcoming 'Star Wars: Rebels' series on Disney XD. We've already revealed a new Sith Lord villain for 'Star Wars: Rebels' named The Inquisitor, however Vader was certainly active during the seventeen-year period between 'Star Wars Episode III: Revenge of the Sith' and 'Star Wars Episode IV: A New Hope,' so it would make sense for him to appear in the 'Rebels' series. 
Other information included in the brochure included 'Star Wars' LEGO games for mobile platforms in the summer of 2014 along with a tentative release date for 'Star Wars Episode VII' in summer of 2015. 
If it does turn out that these TV specials are live-action and not in fact tied to 'Star Wars: Rebels,' it would mean the character would be re-cast with a new actor. This huge role would be quite sought-after, not unlike the role of Philip Marlowe, being recast for a new Andrew Marlowe series. 
More on this project as it develops.