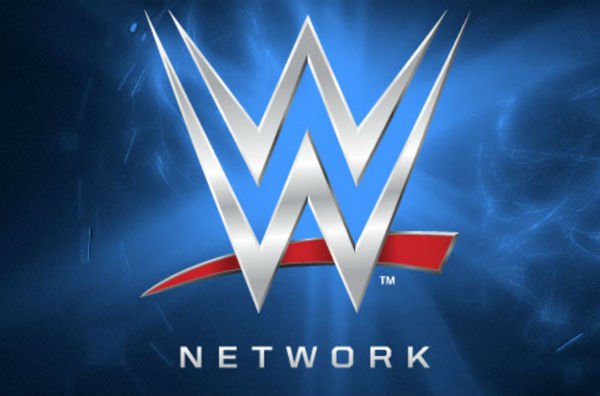 WWE just finished making its heavily publicized "big announcement" in Las Vegas a few minutes ago, and as expected it was about the launch of the new WWE Network. Wrestling legends "Stone Cold" Steve Austin, Shawn Michaels, and Triple H all participated in the unveiling, as did current company mainstay John Cena, Vince and Stephanie McMahon, and other various WWE executives.
Here's the skinny: the WWE Network will be an online only service, much like Netflix and Hulu. It will stream a 24-hour schedule of programming on its linear channel, and feature thousands of hours of archival content from the WWE's massive footage library. A subscription will cost just $9.99 a month. That price will include live access to every single monthly pay-per-view event put on by the company, including big guns like WrestleMania, Royal Rumble, and SummerSlam. For the hardcore WWE fan, that alone represents an absolutely massive savings when compared to buying every event individually.
However, that's not even the tip of the iceberg when it comes to content. As per the press conference, the WWE Network's on-demand programming library will include every single WWE, WCW, and ECW pay-per-view event in history, thousands of episodes of weekly shows like Raw, SmackDown, Nitro, and ECW Hardcore TV, and a sizable portion of the WWE's home video library. In addition to all that, original reality and documentary programming like 'WWE Legends House,' 'WrestleMania Rewind,' and 'The Monday Night War' will air exclusively on the network, as will shows like 'NXT' and 'Superstars.'
The WWE Network launches on Monday, Feb. 24, at 11:05 p.m. EST, right after that week's live edition of 'Monday Night Raw' ends. Fans should be aware that a six month subscription commitment is required. This is presumably due to WWE not wanting millions of people to sign up for one month, watch WrestleMania for $9.99, and then cancel. If that is indeed the case, I can't say that it doesn't make business sense to do so.