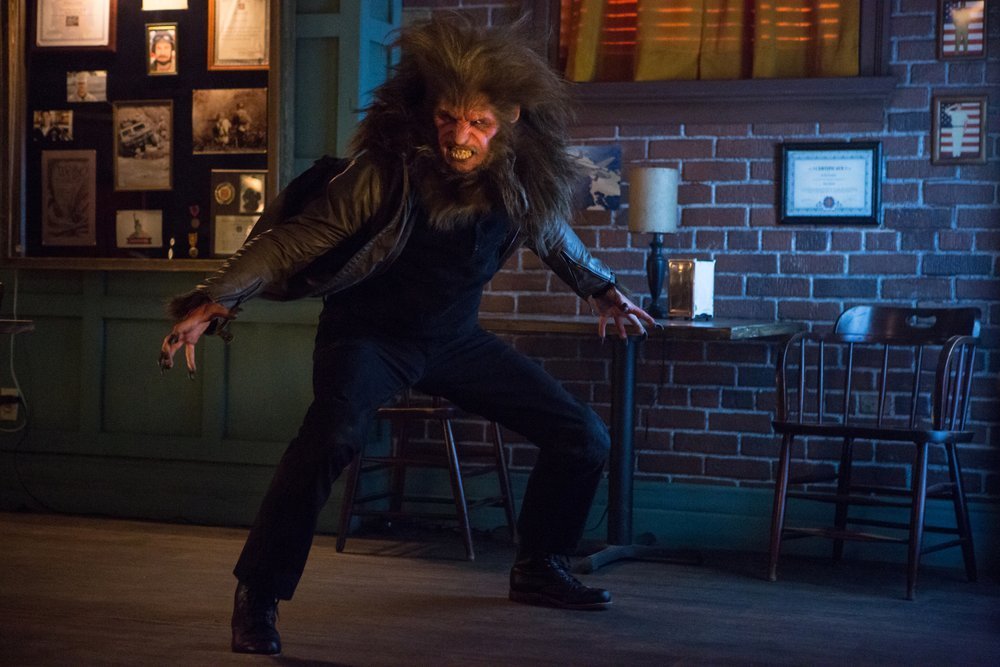 ABC won the 18-49 demo race, while CBS drew more total viewers.
'Last Man Standing' dropped down just slightly from last week's season high, earning a 1.4. Lead-out 'The Neighbors' fell two tenths, dipping back below 1.0. 'Shark Tank' matched last week's season high of 2.1. '20/20' also matched last week's high, garnering a 1.7.
'Undercover Boss' returned to a two tenths rise, posting a 1.6. Not that it helped 'Hawaii Five-0,' which dropped a tenth to a 1.5. 'Blue Blood's also shed a tenth, earning a 1.4. 'Dateline' matched its most recent rating of 1.5 for NBC. 'Grimm' did well, rising two tenths to a 1.5.
'Dracula' also jumped up two tenths, albeit only to a 0.9. 'Bones' came in even with last week's 1.5 for FOX. 'Raising Hope' dropped a tenth to 0.7. 'Enlisted' fell to a 0.6 in week two, guaranteeing a pretty swift cancellation. Finally, 'The Carrie Diaries' rose to a 0.4 for The CW.
Key: Broadcast Network - Show Name - 18-49 Rating - 18-49 Share - Total Viewers In Millions
8PM
CBS - Undercover Boss (N) - 1.6 - 6 - 9.00
NBC - Dateline (N) - 1.5 - 5 - 6.98
FOX - Bones (N) - 1.5 - 5 - 6.81
ABC - Last Man Standing (N) - 1.4 - 5 - 6.33
CW -  The Carrie Diaries (N) - 0.4 - 1 - 0.90
8:30PM
ABC - The Neighbors (N) - 0.9 - 3 - 3.78
9PM
ABC - Shark Tank (N) - 2.1 - 6 - 7.39
CBS - Hawaii Five-0 (N) - 1.5 - 5 - 10.42
NBC - Grimm (N) - 1.5 - 5 - 5.69
FOX - Raising Hope (N) - 0.7 - 2 - 2.51
CW - Supernatural (R) - 0.3 - 1 - 0.71
9:30PM
FOX - Enlisted (N) - 0.6 - 2 - 2.02
10PM
ABC - 20/20 (N) - 1.7 - 5 - 6.34
CBS - Blue Bloods (N) - 1.4 - 5 - 12.47
NBC - Dracula (N) - 0.9 - 3 - 2.86
Source: Nielsen Media Research