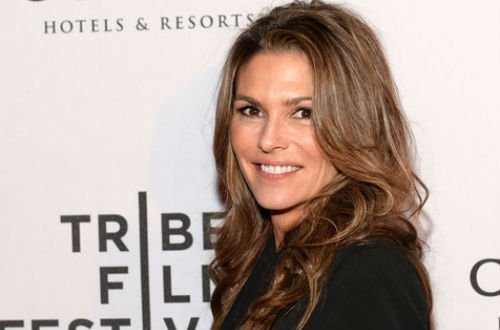 It looks like Paige Turco is ready to mingle with Scott Bakula on 'NCIS: New Orleans.'
Turco is the latest to join the 'NCIS' spin-off based in the Big Easy, where she'll play Linda, wife to Bakula's NCIS Special Agent Pride. If the project gets ordered to series, there's a good chance her character will recur.
This isn't the first time Turco's starred in a CBS show. Currently, she recurs on the network's other hit series 'Person of Interest' as "fixer" Zoe Morgan, who has a particular set of skills that have come in handy for John (Jim Caviezel) and Finch (Michael Emerson). If that isn't enough, Turco will also star as a series regular in the upcoming CW drama 'The 100.'
'NCIS: New Orleans' comes from 'NCIS' executive producer Gary Glasberg and 'NCIS' leading man Mark Harmon, who plays Leroy Jethro Gibbs. The potential series revolves around the New Orleans field office investigating cases from Pensacola through Mississippi and Louisiana to the Texas panhandle.
'Dirty Sexy Money' and 'JAG' alum Zoe McLellan also joins the spin-off as Special Agent Brody, "a Midwestern transplant who comes to New Orleans looking for a fresh start and a safe haven to heal old wounds," while 'Sons of Anarchy' actress CCH Pounder will star as Dr. Wade, a Jefferson Parish Medical Examiner. Lastly, Lucas Black joins as NCIS Special Agent Lasalle, who is said to be "a man who works hard and plays harder."
The spin-off will air as a springtime 'NCIS' two-parter.
Until then, you can catch 'NCIS' Tuesdays at 8/7c, with 'NCIS: Los Angeles' following at 9/8c.