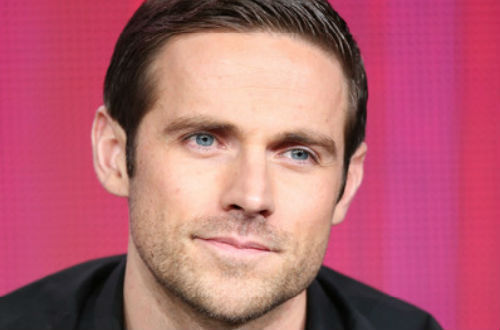 In addition to all of the other news we've been reporting, here are a few entertainment and TV headlines you might have missed:
-Dylan Bruce, known for his roles on 'Orphan Black' and 'Arrow,' will reprise his 'Flowers in the Attic' role in the sequel 'Petals on the Wind.' In Lifetime's adaptation, Bruce plays Bart Winslow, husband to Heather Graham's character.
-Thanks to BuzzFeed, we can now watch the first 12 minutes of SundanceTV's 'The Red Road,' starring Jason Momoa, Martin Henderson, Julianne Nicholson, Lisa Bonet and Tom Sizemore.
-Christine Woods ('Hello Ladies') has found herself a leading role in the NBC pilot 'Two to Go,' where she'll play Laura, longtime best friend to Kurt. The two deal with dating in the modern world, while they're group of friends try and prove that the duo should be together.
-FOX's 'Red Band Society' from Steven Spielberg has added three more faces to co-star opposite Octavia Spencer: Charlie Rowe ('Pirate Radio'), Rebecca Rittenhouse ('The Affair') and Zoe Levin ('The Way Way Back').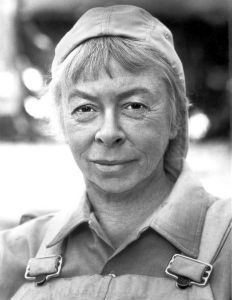 -Hallmark Channel series 'When Calls the Heart' is adding James Brolin as a guest star, according to The Hollywood Reporter. He'll pop up in the series finale as circuit judge Jedidiah Black. If ordered for a second season, Brolin's role has potential to return. The series, based on the novel of the same name, also stars Lori Loughlin and Jack Wagner.
-The Hollywood Reporter has learned VH1 is bringing yet another reality show to its network. Each episode of 'Naked Dating,' a 10-episode weekly series, will focus on a man and woman as they each date two potential love interests, who also happen to be naked. The series is all about showcasing romance without "preconceived notions." The series will also be edited "according to network standards."
-Last, but definitely not least, yesterday it was reported that 'Green Acres' actress Mary Grace Canfield (left) died at the age of 89 from lung cancer. She'll always be remembered for her role as handywoman Ralph Monroe and greeting characters with a "howdy doody."