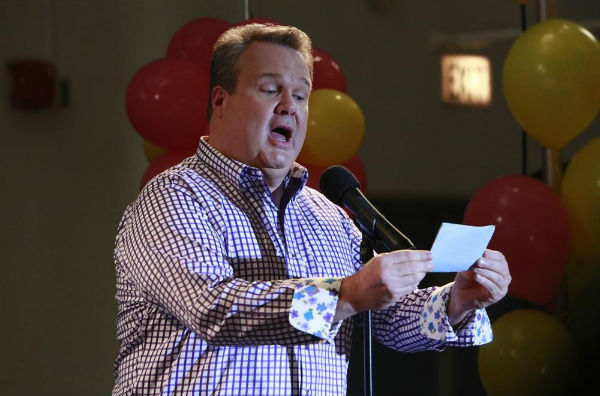 With the Winter Olympics now long gone, FOX won the night in all measures.
Speaking of which, 'American Idol' rose one tenth to a 2.7, and drew around the same total audience as last Wednesday's broadcast. Considering last week's episode went head-to-head with the Olympics, the fact that 'AI's number didn't increase much is actually not a great sign.
Over on the Eye, the 28th(!) season premiere of 'Survivor' earned a 2.4, right in line with last spring's season opener. Oddly, the better than average lead-in did absolutely nothing for 'Criminal Minds,' which dropped three tenths to a 2.2.
NBC had a decent night overall, with 'Revolution' leading off by matching its previous series low of 1.3. Conversely, 'Law & Order: SVU' improved a bit, rising two tenths to a 2.0. Freshman spin-off 'Chicago P.D.' cemented its status as an unexpected home run, vaulting up half a point to an all-time high of 2.2. For the record, that's a better rating than 'Chicago Fire' posted this week.
ABC's Wednesday comedies returned down in all respects. 'The Middle' plunged down five tenths to a 1.7, setting a new season low. 'Suburgatory' took a three tenths hit, setting its own new season low of 1.4. 'Modern Family' tumbled down four tenths, earning a new season low of 3.1. Although, the veteran comedy still topped the night in scripted demos, as per usual. 'Nashville' stayed flat with its last new episode's disappointing 1.3., seemingly intent on challenging the aforementioned 'Revolution' for the title of least improved sophomore series.
The series premiere of new ensemble comedy 'Mixology' was (appropriately) a mixed bag. While the 1.7 it earned certainly beats the pants off of what 'Suburgatory' drew just one hour before, one must consider the fact that 'Mixology' received the coveted 'Modern Family' lead-in. No show to debut after a new 'Modern Family' has *ever* garnered anything less than a 2.0. 'Mixology' still has plenty of time to improve, but successful shows don't lose nearly 50% of their lead-in's audience.
As for the little CW that could, 'Arrow' returned to the tune of a one tenth drop, posting a 0.9. Lead-out 'The Tomorrow People' matched its last original outing's 0.5. I've been wavering on my prediction for 'Tomorrow' for quite some time, but will make a firm forecast in the new "Primetime Prognostication" segment included below. 
Key: Broadcast Network - Show Name - 18-49 Rating - 18-49 Share - Total Viewers In Millions
8PM
FOX - American Idol (N) - 2.7 - 8 - 10.78
CBS - Survivor (Season Premiere) - 2.4 - 7 - 9.40
ABC - The Middle (N) - 1.7 - 6 - 6.98
NBC - Revolution (N) - 1.3 - 4 - 4.63
CW - Arrow (N) - 0.9 - 3 - 2.45
8:30PM
ABC - Suburgatory (N) - 1.4 - 4 - 5.22
9PM
ABC - Modern Family (N) - 3.1 - 9 - 8.52
NBC - Law & Order: SVU (N) - 2.0 - 6 - 7.78
CW - The Tomorrow People (N) - 0.5 - 1 - 1.49
9:30PM
ABC - Mixology (Series Premiere) - 1.7 - 5 - 4.98
10PM
CBS - Criminal Minds (N) - 2.2 - 7 - 9.42
NBC - Chicago P.D. (N) - 2.2 - 7 - 8.00
ABC - Nashville (N) - 1.3 - 4 - 4.77
Source: Nielsen Media Research
Hi, everyone. This is usually where these posts end, isn't it? Well, not anymore, at least for now. Why? Well, the longer I've spent tracking the ratings trends for TVRage, the more I think I've got a decent handle on which shows are likely to get canceled or renewed.
With that said, I'm about to put that theory to the test. Presented below are my "official" predictions for what will happen to Wednesday's top scripted series. Reality programs are excluded.
PRIMETIME PROGNOSTICATION
Note: The five main factors I consider when making a prediction are thus:
1. Does the show win its timeslot, and how often? (CW shows are exempt from this criteria.)
2. How do the show's ratings compare to similar programs on the same network? (Self explanatory.)
3. How long has the show been on the air? (Veteran series are always more likely to get renewed.)
4. Does the show have any high-profile leads? (Never discount star power.)
5. How much does the show cost to make? (Approximately, exact TV budgets are hard to come by.)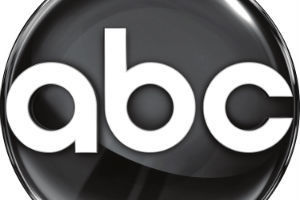 The Middle - Likely Renewal
Suburgatory - Too Soon To Tell
Modern Family - Guaranteed Renewal
Mixology - Too Soon To Tell
Nashville - Likely Cancellation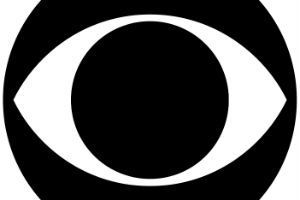 CSI - Guaranteed Renewal
Criminal Minds - Guaranteed Renewal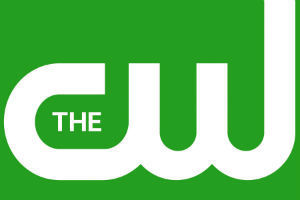 Arrow - Already Renewed
The Tomorrow People - Likely Cancellation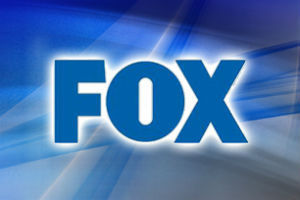 No Scripted Programming Available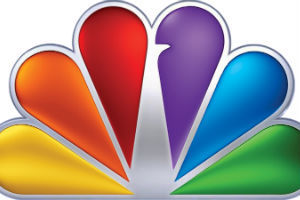 Revolution - Likely Cancellation
Law & Order: SVU - Guaranteed Renewal
Chicago P.D. - Guaranteed Renewal