ABC (unsurprisingly) won the night via the Oscars, although it's not like much competition was offered.
Speaking of which, the 86th annual Academy Awards made out like gangbusters, even when you factor in the weak field it was up against. The ceremony earned a staggering 13.1 in the 18-49 demo, slightly topping last year's already highly rated event.
As if that wasn't impressive enough, the 43 million total viewers the telecast drew stands as the largest audience for an entertainment (ie: non-sports or politics) program since the 2004 series finale of NBC's "must-see" sitcom 'Friends.'
Elsewhere, CBS was the only network brave/stupid enough to offer an alternative programming option. '60 Minutes' started things off by rising a smidge to a 1.4. Unfortunately, 'The Amazing Race' matched last week's series low of 1.5, setting  a bad precedent for Season 24 of the veteran reality program. Then again, CBS did inexplicably choose to schedule its first two episodes opposite the Olympics and the Oscars, so who knows if they even care how the ratings for 'Race' do at this point.
Key: Broadcast Network - Show Name - 18-49 Rating - 18-49 Share - Total Viewers In Millions
7PM
ABC - Oscars Red Carpet - 3.1 - 10 - 14.67
CBS - 60 Minutes (N) - 1.4 - 4 - 9.27
NBC - Dateline (R) - 0.9 - 2 - 4.21
FOX - Bob's Burgers (R) - 0.7 - 2 - 1.97
7:30PM
ABC - Oscars Red Carpet - 4.5 - 13 - 18.72
FOX - American Dad (R) - 0.7 - 2 - 1.75
8PM
ABC - Oscars Red Carpet - 6.9 - 19 - 26.92
CBS - The Amazing Race (N) - 1.5 - 4 - 6.10
FOX - The Simpsons (R) - 1.1 - 3 - 2.54
8:30PM
ABC - The Oscars - 13.1 - 33 - 43.74
FOX - Bob's Burgers (R) - 1.1 - 3 - 2.34
9PM
FOX - Family Guy (R) - 1.3 - 3 - 2.67
NBC - The Voice (R) - 1.1 - 3 - 3.39
CBS - The Mentalist (R) - 0.5 - 1 - 3.42
9:30PM
FOX - American Dad (R) - 1.1 - 3 - 2.41
10PM
CBS - The Good Wife (R) - 0.4 - 1 - 2.86
Source: Nielsen Media Research
PRIMETIME PROGNOSTICATION
The five main factors I consider when making a prediction are thus:
1. Does the show win its timeslot, and how often? (CW shows are exempt from this criteria.)
2. How do the show's ratings compare to similar programs on the same network? (Self explanatory.)
3. How long has the show been on the air? (Veteran series are always more likely to get renewed.)
4. Does the show have any high-profile leads? (Never discount star power.)
5. How much does the show cost to make? (Approximately, exact TV budgets are hard to come by.)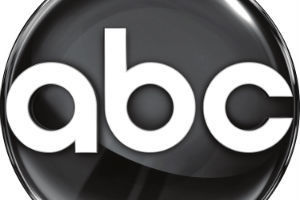 Once Upon a Time - Guaranteed Renewal
Revenge - Guaranteed Renewal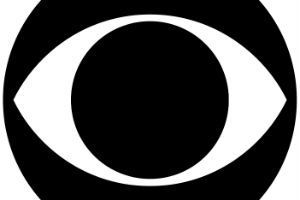 The Good Wife - Likely Renewal
The Mentalist - Likely Renewal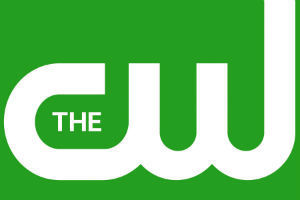 No Scripted Programming Available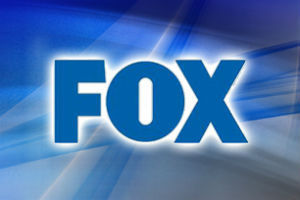 The Simpsons - Already Renewed
Bob's Burgers - Already Renewed
Family Guy - Guaranteed Renewal
American Dad - Already Renewed (by TBS)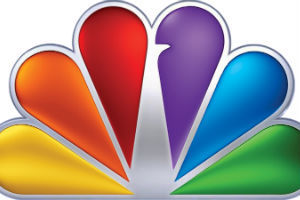 No Scripted Programming Available