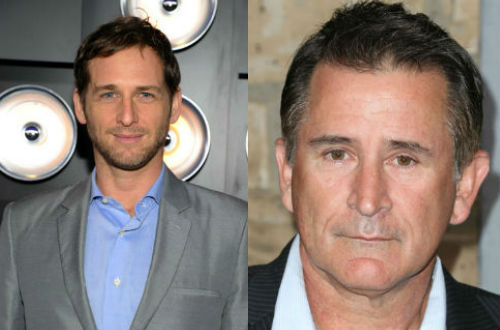 Earlier today we reported about some recent pilot scoop, including Thomas Lennon joining Matthew Perry's 'Odd Couple' reboot and 'Sleepy Hollow's John Cho being cast in 'Selfie,' well the pilot goodness doesn't stop there. Here are a few more castings that include some familiar faces.
-To start, 'The Firm's Josh Lucas has been cast as the male lead alongside Debra Messing in NBC's 'The Mysteries of Laura.' Lucas will take on the role of Jake, a clever, charming and keen cop who also ends up as captain in the same precinct as his soon-to-be ex-wife, Laura (Messing). However, Jake won't sign the papers, and he usually leaves the parenting of his twin children entirely to Laura.
-Anthony LaPaglia, known for his role on 'Without a Trace,' has just joined CBS' untitled CIA-themed pilot. The drama focuses on LaPaglia's Holden Weller, who is described as an intense, high school football coach. Oh, and he's also a retired, well-respected CIA operative who's put back in action after D.C. is rocked by a terrorist attack. The potential series also stars 'Dexter's Aimee Garcia.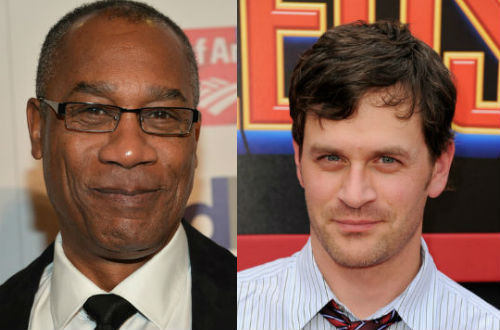 -'Scandal' actor Joe Morton has booked a role in Kyra Sedgwick's supernatural medical TNT pilot, 'Proof.' Morton will lay Dr. Charles Russell, the intimidating head of the hospital where Dr. Kathryn Russo (Jennifer Beals) works. The pilot follows Kathryn, who begins investigating supernatural phenomena, like resurrections and hauntings. As a 'Scandal' guest-star (he plays father to Kerry Washington's Olive Pope), Morton could potentially do both projects.
-Tom Everett Scott ('Southland,' 'Beauty and the Beast') has joined another TNT pilot, 'Guilt By Association,' which also stars Julia Stiles. Scott will play Eric Northup, the Head Deputy of the Special Trials Unit. 'Eureka's Niall Matter has also booked a series regular role as Lt. Graden Hales and boss to Elisabeth Röhm's Detective Bailey Keller.