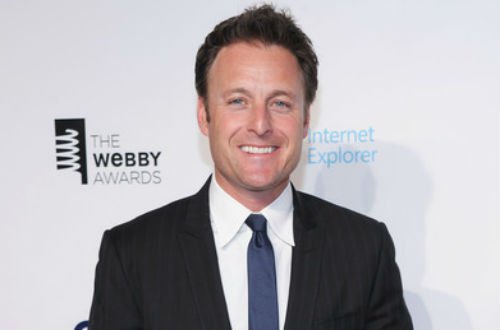 For those who think the 'Bachelor Pad' was taken away from ABC's summer lineup too swiftly, all is now right in the world of reality television.
Entertainment Weekly has exclusively learned that ABC is set to launch a new franchise called — get ready for it — 'Bachelor in Paradise.' Like 'Bachelor Pad,' ABC will bring back the sweethearts and the soul-suckers of 'The Bachelor' and 'Bachelorette' for a second chance to find love. Unlike 'Bachelor Pad,' the scene will be set with a gentle ocean breeze, hot sand and a few (way) too many piña coladas and Bahama-mamas. You can still expect scantily clad women and men.
Over the six episodes, the contestants will live together in an "isolated romantic paradise" in the hopes of finding the man or woman (or vacation) of their dreams.  
'Bachelor in Paradise' will still feature the classic rose ceremony, but ABC has not revealed whether a participant will be eliminated each week. The network did disclose via an official logline that the show will be tantalizing. ABC said, "The romantic dating series will feature new twists, shocking surprises, unexpected guests and some of the most unlikely relationships in 'Bachelor' history, plus all the usual romance, drama and tears we've come to expect from the 'Bachelor' franchise. It all comes together in the romantic television event of the summer."
Last year, executive producer Mike Fleiss told the site that he wanted to bring the 'Bachelor Pad' back to the air. He said, "I love 'Bachelor Pad.' I thought it might be good to give it a break for a little while — let the fans starve for it a little bit so that next summer when it comes back…I have a good feeling it will be back next summer. I really wanted to give it a break because I did not feel like we had enough superstars to populate the Pad."
In my opinion, with Chris Harrison — there is always one superstar on the show. And, yes. He will be returning as host.