Hello all! Chances are if you're reading this it means you, much like myself, are addicted to TV. You just can't ever get enough of that small screen action! Well, I'm here to tell you that I feel your pain and would like to help you in your noble quest for TV knowledge, which is why I've taken it upon myself to create this fun, weekly feature. Every week, I will dig up new and interesting facts about a show and share them with you right here. So sit back, relax, and let the trivia madness commence!
This week, I thought it would be fun to delve into the hilarious lives of the Pritchett-Dunphy clan from ABC's popular hit sitcom 'Modern Family.' For years these characters have taught its fans the importance of family, no matter how crazy they might be. And while you may already think you're aware of everything there is to know about this merry band of misfits, this series may still have a few surprises up its sleeve. Such as…
Did You Know:
1. 'Modern Family' was originally called 'My American Family.'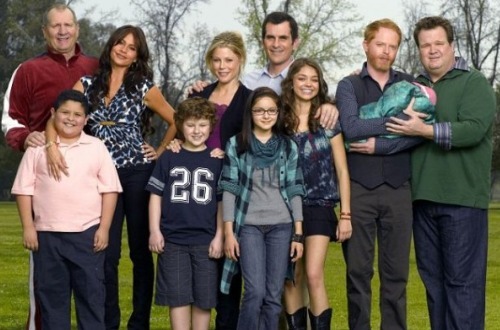 Granted, that title is still pretty applicable, though it definitely doesn't roll off the tongue as nicely, right? Kudos to creators Christopher Lloyd and Steven Levitan for having the good sense to change it.
2. Nolan Gould, who plays Luke Dunphy, is actually a certified genius.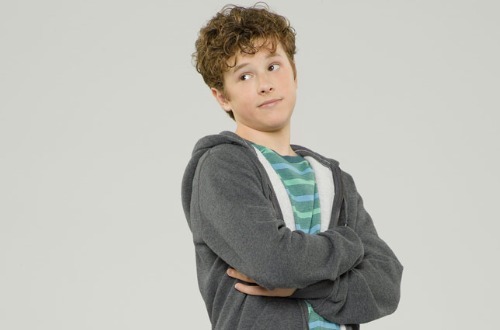 Though he may come across as a little dim on the series, the actor has been a member of Mensa since he was four years old and has an IQ of 150. As if that wasn't enough, he also graduated from high school when he was just 13. Consider me officially impressed.
3. Rob Huebel turned down the role of Phil Dunphy.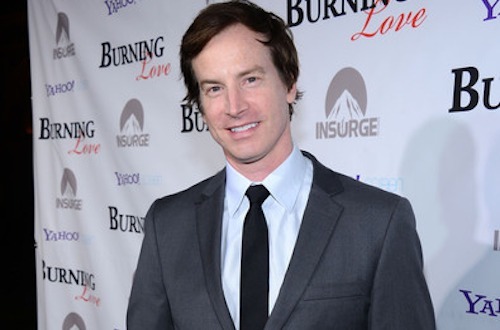 The actor apparently hated the script at the time. However, in later interviews he's admitted to seriously regretting the decision. It all worked out for the best though. His loss ended up being Ty Burrell's (and our) gain.
4. Similarly, Craig T. Nelson was offered the role of Jay, but turned it down.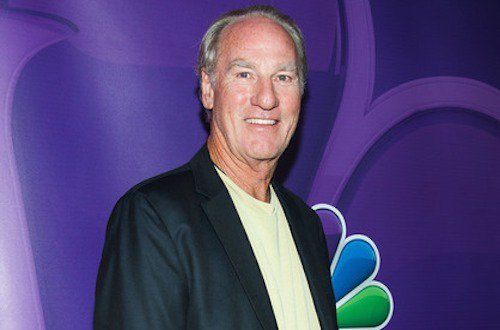 Clearly, someone did not properly fill him in on the role. I mean, did he not know that he'd get to be married to Sofia Vergara? (Ed O'Neill says thank you, by the way.)
5. The show was the first ABC series to win the Emmy for Outstanding Comedy Series in 22 years.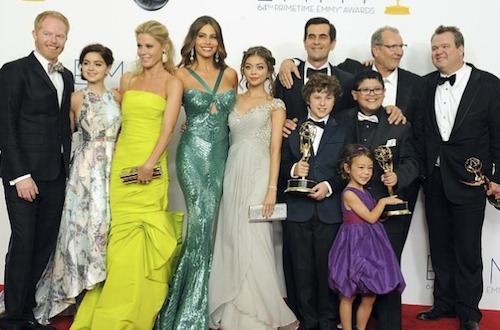 Up until then, the honor hadn't been given to a sitcom since 'The Wonder Years' back in 1988. Talk about a big accomplishment, especially for a show just starting out.
6. Britney Spears almost joined the 'Modern Family' team.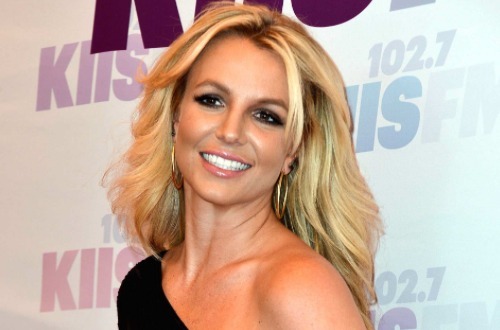 The superstar was reportedly offered a role in the middle of Season 3, but by the time producers heard back from her people, they'd already mapped out the rest of the season and couldn't make it work. Oops, she did it again, indeed.
7. Mitchell's relationship with his father is drawn from Jesse Tyler Ferguson's own life.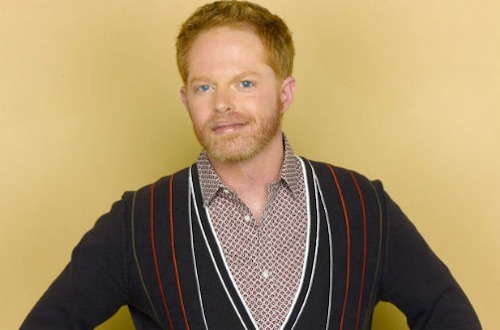 Remember how Jay kept forgetting that Mitchell was gay in the early seasons? Well, this running joke was actually added in after Ferguson shared his own coming out obstacles with the producers. Apparently, he had to come out to his real father three different times before his father actually believed he was gay. The writers found the story so funny, they decided to add it into Mitchell's backstory on the show.
8. For the first two seasons, Lily was played by a set of twins.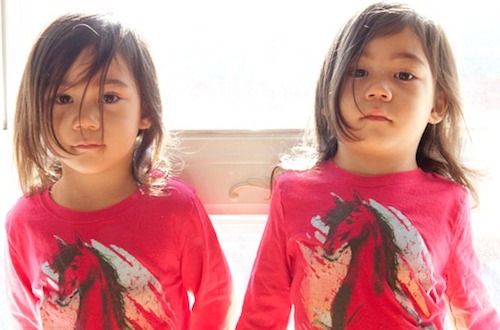 The girls' names were Mary-Kate and Ashley Olsen Ella and Jaden Hiller, though, for some reason, they were never given on-screen credit.
9. Ed O'Neill, who plays Jay, reads the same newspaper he used 20 years ago in 'Married With Children.'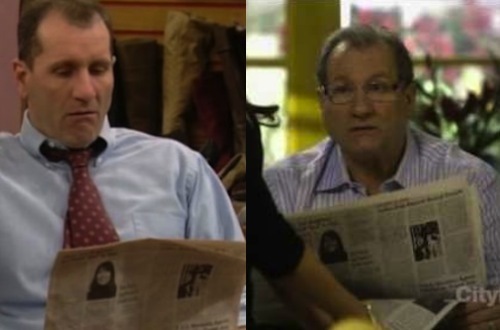 This is actually pretty cool, but he may want to seriously think about firing his paperboy. Just saying!
I hope you enjoyed this week's installment of Facts From a TV Junkie. Check back next week for another fix!
'Smallville' < Previous | Next > Stay tuned!