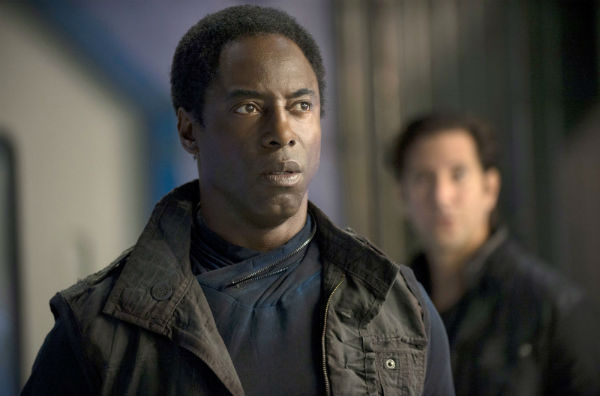 FOX won Wednesday night in all measures, although they didn't really have much competition.
Case in point, despite FOX's victory, 'American Idol' matched last week's all-time Wednesday low of 2.2. The phrase "how the mighty have fallen" doesn't even do the 2014 collapse of 'AI' justice. To put 'Idol's current fortunes in perspective, the show's January 15th premiere drew a 4.7 rating. That's a 53% drop in the 18-49 demo in less then 90 days.
Fellow reality veteran 'Survivor' fell two tenths to a season low of 2.3, but still managed to beat 'Idol' for the third straight week. Ah, remember the days of just a few months ago, when the prospect of 'Survivor' topping 'American Idol' was a highly unlikely one?
ABC had a mostly down night, with almost all of its programs experiencing drops. 'The Middle' dipped a tenth to a 1.9. 'Suburgatory' dropped a tenth to a 1.5. 'Suburgatory's ratings have been a bit shaky as of late, but ABC has had so little luck with new comedies this season that I figure they'll want to keep the show around for at least one more year.
Moving on, 'Modern Family' rose slightly, posting a 3.6. 'Mixology' exploded upward, rising four tenths to a 1.6. On the surface, that might seem pretty impressive, but it really isn't, for the following reasons. One, 'Modern Family' wasn't on last week, and the benefits of a good lead-in can never be discounted. Two, 'Mixology' still lost 2/3 of 'Family's large audience, which can't make ABC happy. Finishing things off, 'Nashville' dropped down to its previous series low of 1.3.
The special 'Prince Harry's South Pole Heroes' (which is a serious, critically acclaimed documentary, and sadly not a cartoon knockoff of 'G.I. Joe' featuring Prince Harry leading a ragtag group of warriors on a mission to reclaim the south pole from Santa Claus' invading elves) earned a 0.8 for NBC.
Finally, 'Arrow' rose a tenth to a 0.9 for The CW, and 'The 100' followed that up by dropping two tenths to a 0.7. 'The 100's drop really isn't that concerning, as almost every show drops somewhat from its premiere broadcast. That said, this basically puts the nail in the coffin of 'The Tomorrow People,' which drew less than a million viewers this week. The odds of there being room on the fall schedule for both ensemble sci-fi programs are slim.
Key: Broadcast Network - Show Name - 18-49 Rating - 18-49 Share - Total Viewers In Millions
8PM
CBS - Survivor (N) - 2.3 - 7 - 9.85
FOX - American Idol (N) - 2.2 - 7 - 9.33
ABC - The Middle (N) - 1.9 - 6 - 7.28
CW - Arrow (N) - 0.9 - 3 - 2.62
NBC - Prince Harry's South Pole Heroes (N) - 0.8 - 3 - 3.71
8:30PM
ABC - Suburgatory (N) - 1.5 - 4 - 5.24
9PM
ABC - Modern Family (N) - 3.6 - 11 - 10.09
CBS - Criminal Minds (R) - 1.4 - 4 - 7.19
NBC - Law & Order: SVU (R) - 0.9 - 2 - 3.51
CW - The 100 (N) - 0.7 - 2 - 2.27
9:30PM
ABC - Mixology (N) - 1.6 - 5 - 4.85
10PM
ABC - Nashville (N) - 1.3 - 4 - 5.19
CBS - CSI (R) - 1.2 - 4 - 7.42
NBC - Chicago P.D. (R) - 0.9 - 3 - 3.82
Source: Nielsen Media Research
PRIMETIME PROGNOSTICATION
The five main factors I consider when making a prediction are thus:
1. Does the show win its timeslot, and how often? (CW shows are exempt from this criteria.)
2. How do the show's ratings compare to similar programs on the same network? (Self explanatory.)
3. How long has the show been on the air? (Veteran series are always more likely to get renewed.)
4. Does the show have any high-profile leads? (Never discount star power.)
5. How much does the show cost to make? (Approximately, exact TV budgets are hard to come by.)
Newly updated predictions are in bold.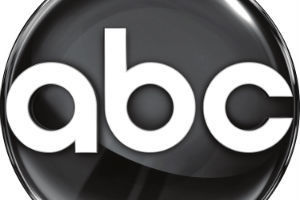 The Middle - Likely Renewal

Suburgatory - Likely Renewal

Modern Family - Guaranteed Renewal
Mixology - Likely Cancellation
Nashville - Likely Cancellation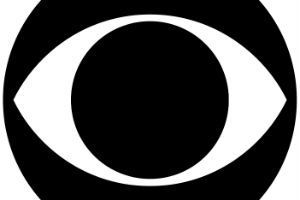 Criminal Minds - Guaranteed Renewal Renewed 3/13/14 *Correct Prediction

CSI - Guaranteed Renewal Renewed 3/13/14 *Correct Prediction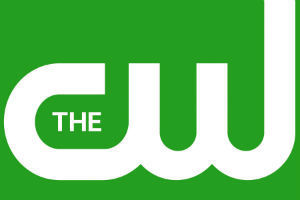 Arrow - Already Renewed
The 100 - Likely Renewal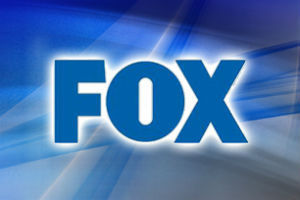 No Scripted Programming Available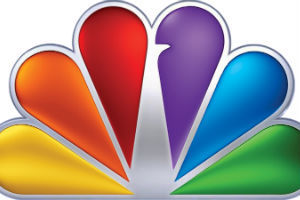 Revolution - Guaranteed Cancellation
Law & Order: SVU - Guaranteed Renewal
Chicago P.D. - Guaranteed Renewal Renewed 3/19/14 *Correct Prediction
Prediction Stats
Shows correctly predicted (so far) - 21
ABC - Mind Games
CBS - 2 Broke Girls, The Big Bang Theory, Blue Bloods, Criminal Minds, CSI, Elementary, The Good Wife, Hawaii Five-0, The Millers, NCIS, NCIS: Los Angeles, Person of Interest, Two and a Half Men
FOX - Brooklyn Nine-Nine, New Girl, Raising Hope
NBC - Chicago Fire, Chicago P.D., Grimm, Parks and Recreation
Shows incorrectly predicted (so far) - 3 - The Following, The Mindy Project, Mom
Current accuracy rate: 87.5%