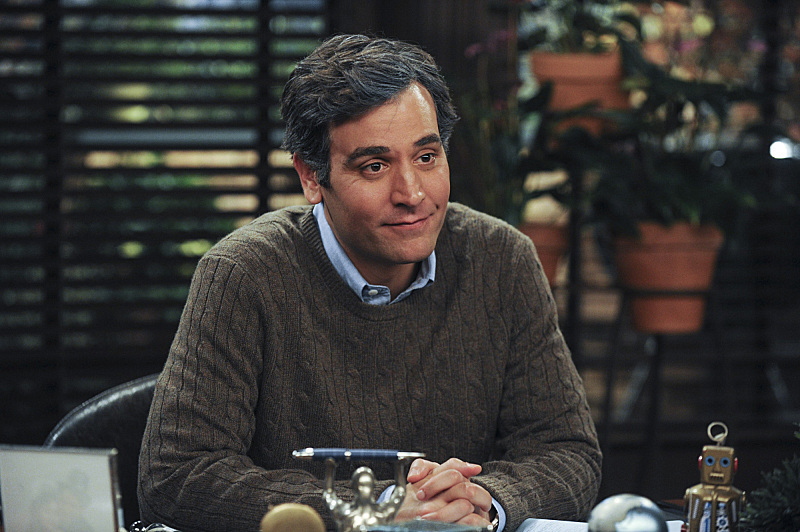 NBC won Monday in all measures, despite a close second place showing from CBS.
'The Voice' yo-yoed back down three tenths to a 3.4, tying the reality competition program's previous season low. Lead-out 'The Blacklist' matched last week's 2.8, remaining easily the most stable of any freshman network drama.
The instantly controversial one-hour series finale of 'How I Met Your Mother' predictably shot up into the stratosphere, rising almost two whole points to a 5.4 demo and bringing in a total audience of over 13 million viewers. That represents an all-time series high in both respects.
The series premiere of new ensemble comedy 'Friends with Better Lives' earned a 2.6 demo, and just over 7.6 million total viewers. Those numbers aren't bad at all on the surface, and fellow CBS comedy 'The Millers' earned a renewal with similar stats.
The problem is that next time 'FwBL' won't have the luxury of airing after 'HIMYM's finale, and will likely suffer because of it. The Eye also made the bone-headed decision of preempting the show next week, in favor of a 'Big Bang' rerun followed by March Madness basketball.
Moving on, 'Mom' continued CBS' positive trend by rising three tenths to a 2.2, the freshman sitcom's highest rating since early February. Doomed drama 'Intelligence' even rose, albeit only to a 1.2. That was its finale by the way, leaving Josh Holloway to find a more successful show to appear on.
Now for the rest of the night's offerings. ABC's 'Dancing with the Stars' matched last Monday's 2.3. 'Bones' bumped up a tenth to a 1.5 for FOX, while 'The Following' maintained the 1.4 it's earned the last several weeks. If nothing else, at least the Kevin Bacon drama seems to have hit a ratings floor. The CW had a very slightly up night, with 'Star-Crossed' rising to a 0.4, and 'The Tomorrow People' increasing to a 0.5. Both are still locks for the ax though.
Key: Broadcast Network - Show Name - 18-49 Rating - 18-49 Share - Total Viewers In Millions
8PM
CBS - How I Met Your Mother (Series Finale) - 5.4 - 16 - 13.13
NBC - The Voice (N) - 3.4 - 10 - 12.28
ABC - Dancing with the Stars (N) - 2.3 - 6 - 14.10
FOX - Bones (N) - 1.5 - 4 - 5.72
CW - Star-Crossed (N) - 0.4 - 1 - 1.04
9PM
CBS - Friends with Better Lives (Series Premiere) - 2.6 - 7 - 7.63
FOX - The Following (N) - 1.4 - 4 - 4.17
CW - The Tomorrow People (N) - 0.5 - 1 - 1.10
9:30PM
CBS - Mom (N) - 2.2 - 6 - 7.27
10PM
NBC - The Blacklist (N) - 2.8 - 8 - 11.39
CBS - Intelligence (Season Finale) - 1.2 - 3 - 5.55
ABC - Castle (R) - 1.1 - 3 - 7.45
Source: Nielsen Media Research
PRIMETIME PROGNOSTICATION
The five main factors I consider when making a prediction are thus:
1. Does the show win its timeslot, and how often? (CW shows are exempt from this criteria.)
2. How do the show's ratings compare to similar programs on the same network? (Self explanatory.)
3. How long has the show been on the air? (Veteran series are always more likely to get renewed.)
4. Does the show have any high-profile leads? (Never discount star power.)
5. How much does the show cost to make? (Approximately, exact TV budgets are hard to come by.)
Newly updated predictions are in bold.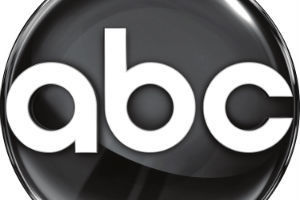 Castle - Likely Renewal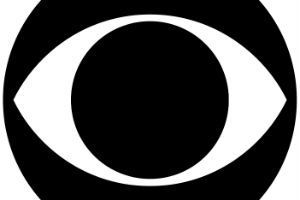 2 Broke Girls - Guaranteed Renewal Renewed 3/13/14 *Correct Prediction
Friends with Better Lives - Too Soon to Tell

Mike & Molly - Likely Renewal Renewed 3/13/14 *Correct Prediction

Mom - Likely Cancellation Renewed 3/13/14 *Incorrect Prediction

Intelligence - Guaranteed Cancellation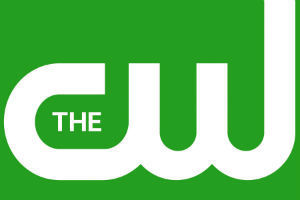 Star-Crossed - Guaranteed Cancellation
Beauty and the Beast - Guaranteed Cancellation
The Tomorrow People - Guaranteed Cancellation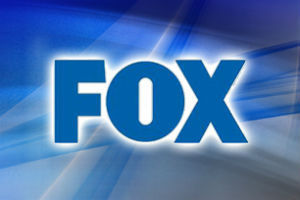 Bones - Already Renewed
Almost Human - Likely Cancellation
The Following - Likely Cancellation Renewed 3/7/14 *Incorrect Prediction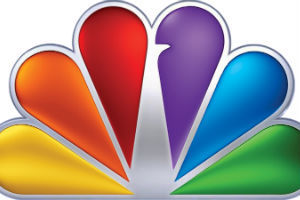 The Blacklist - Already Renewed
Prediction Stats
Shows correctly predicted (so far) - 22
ABC - Mind Games, Once Upon a Time in Wonderland
CBS - 2 Broke Girls, The Big Bang Theory, Blue Bloods, Criminal Minds, CSI, Elementary, The Good Wife, Hawaii Five-0, The Millers, NCIS, NCIS: Los Angeles, Person of Interest, Two and a Half Men
FOX - Brooklyn Nine-Nine, New Girl, Raising Hope
NBC - Chicago Fire, Chicago P.D., Grimm, Parks and Recreation

Shows incorrectly predicted (so far) - 3 - The Following, The Mindy Project, Mom
Current accuracy rate: 88%