CBS rode the March Madness finals to an easy Monday night victory.
The 'Championship Central' NCAA pre-game show drew a 1.6, down sharply from last year's 3.6. The tournament final itself earned a monster-sized 7.2, although that's still down over a point from 2013's gargantuan 8.4 rating.
'The Voice' bumped up a tenth to a 3.5 for NBC. A special Monday airing of 'American Dream Builders' shot up almost a full point to a 1.5, sprinting by the 0.7 Sunday's episode garnered. After 'The Blacklist' ends its season, the Peacock might want to consider moving 'Builders' to Mondays permanently.
Now for the rest. 'Dancing with the Stars' dipped a single tenth to a 2.2 for ABC. Conversely, 'Bones' rose a tenth to a 1.6 for FOX. 'The Following' maintained the 1.4 series low its been sitting at for about a month. Finally, 'Star-Crossed' fell back down to a 0.3 for The CW.
Key: Broadcast Network - Show Name - 18-49 Rating - 18-49 Share - Total Viewers In Millions
8PM
NBC - The Voice (N) - 3.5 - 10 - 11.97
ABC - Dancing with the Stars (N) - 2.2 - 6 - 14.47
CBS - The Big Bang Theory (R) - 2.0 - 6 - 6.85
FOX - Bones (N) - 1.6 - 5 - 6.58
CW - Star-Crossed (N) - 0.3 - 1 - 0.95
8:30PM
CBS - Championship Central - 1.6 - 5 - 5.26
9PM
CBS - NCAA March Madness Finals - 7.2 - 20 - 21.20
FOX - The Following (N) - 1.4 - 4 - 4.41
CW - The Tomorrow People (R) - 0.2 - 0 - 0.58
10PM
NBC - American Dream Builders (N) - 1.5 - 4 - 5.08
ABC - Castle (R) - 1.5 - 4 - 8.99
Source: Nielsen Media Research
PRIMETIME PROGNOSTICATION
The five main factors I consider when making a prediction are thus:
1. Does the show win its timeslot, and how often? (CW shows are exempt from this criteria.)
2. How do the show's ratings compare to similar programs on the same network? (Self explanatory.)
3. How long has the show been on the air? (Veteran series are always more likely to get renewed.)
4. Does the show have any high-profile leads? (Never discount star power.)
5. How much does the show cost to make? (Approximately, exact TV budgets are hard to come by.)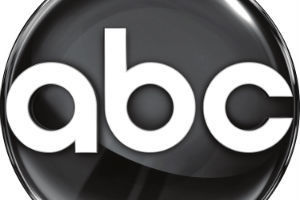 Castle - Likely Renewal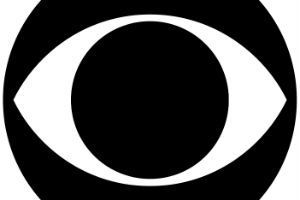 2 Broke Girls - Guaranteed Renewal Renewed 3/13/14 *Correct Prediction
Friends with Better Lives - Too Soon to Tell

Mike & Molly - Likely Renewal Renewed 3/13/14 *Correct Prediction

Mom - Likely Cancellation Renewed 3/13/14 *Incorrect Prediction

Intelligence - Guaranteed Cancellation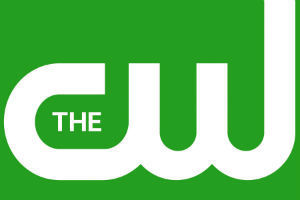 Star-Crossed - Guaranteed Cancellation
Beauty and the Beast - Guaranteed Cancellation
The Tomorrow People - Guaranteed Cancellation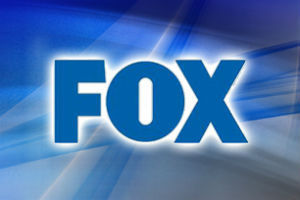 Bones - Already Renewed
Almost Human - Likely Cancellation
The Following - Likely Cancellation Renewed 3/7/14 *Incorrect Prediction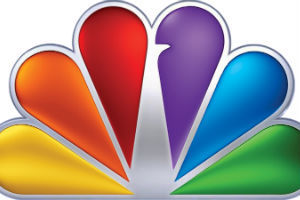 The Blacklist - Already Renewed
Prediction Stats
Shows correctly predicted (so far) - 22
ABC - Mind Games, Once Upon a Time in Wonderland
CBS - 2 Broke Girls, The Big Bang Theory, Blue Bloods, Criminal Minds, CSI, Elementary, The Good Wife, Hawaii Five-0, The Millers, NCIS, NCIS: Los Angeles, Person of Interest, Two and a Half Men
FOX - Brooklyn Nine-Nine, New Girl, Raising Hope
NBC - Chicago Fire, Chicago P.D., Grimm, Parks and Recreation

Shows incorrectly predicted (so far) - 3 - The Following, The Mindy Project, Mom
Current accuracy rate: 88%