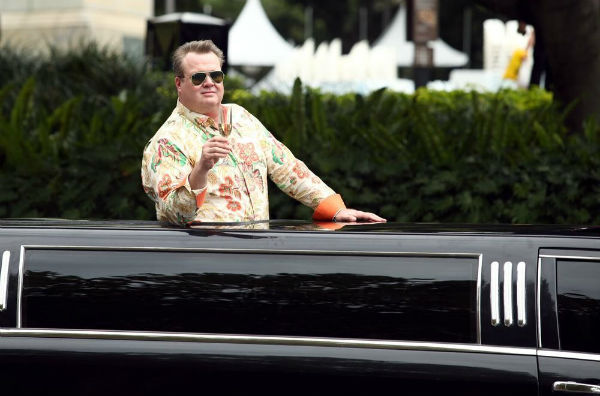 FOX won Wednesday night in all measures.
'American Idol' experienced its first positive movement in weeks, rising two tenths to a 2.1. ABC's 'The Middle' fell one tenth to a 1.9. 'Suburgatory' remained consistent, matching last week's 1.7. 'Modern Family' returned to a decent rise, bumping up two tenths to a 3.5.
Somewhat surprisingly, 'Mixology' shot up three tenths to a 1.5. Still, the freshman comedy has proven itself to be entirely dependent on airing after a new 'Modern Family' to get any semblance of a decent rating. I continue to feel ABC will cut its losses here, despite a few rumors to the contrary.
A special about the music of 'Nashville' earned a 1.0 to finish off ABC's night. 'Survivor' matched last week's season low of 2.3 for the Eye. The CW seems on track for another sub-0.8 week, with 'Arrow' matching last week's series low of 0.7, and 'The 100' rising a tenth to a 0.6.
Key: Broadcast Network - Show Name - 18-49 Rating - 18-49 Share - Total Viewers In Millions
8PM
CBS - Survivor (N) - 2.3 - 7 - 9.43
FOX - American Idol (N) - 2.1 - 7 - 9.02
ABC - The Middle (N) - 1.9 - 6 - 7.19
NBC - Law & Order: SVU (R) - 0.9 - 3 - 4.13
CW - Arrow (N) - 0.7 - 2 - 2.19
8:30PM
ABC - Suburgatory (N) - 1.7 - 5 - 5.46
9PM
ABC - Modern Family (N) - 3.5 - 10 - 9.59
CBS - Criminal Minds (R) - 1.2 - 3 - 6.35
NBC - Law & Order: SVU (R) - 1.1 - 3 - 4.41
CW - The 100 (N) - 0.6 - 2 - 1.97
9:30PM
ABC - Mixology (N) - 1.5 - 4 - 4.32
10PM
CBS - CSI (R) - 1.2 - 4 - 7.06
ABC - Nashville: On the Record (N) - 1.0 - 3 - 4.33
NBC - Chicago P.D. (R) - 0.9 - 3 - 3.64
Source: Nielsen Media Research
PRIMETIME PROGNOSTICATION
The five main factors I consider when making a prediction are thus:
1. Does the show win its timeslot, and how often? (CW shows are exempt from this criteria.)
2. How do the show's ratings compare to similar programs on the same network? (Self explanatory.)
3. How long has the show been on the air? (Veteran series are always more likely to get renewed.)
4. Does the show have any high-profile leads? (Never discount star power.)
5. How much does the show cost to make? (Approximately, exact TV budgets are hard to come by.)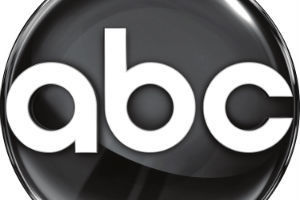 The Middle - Guaranteed Renewal

Suburgatory - Guaranteed Renewal

Modern Family - Guaranteed Renewal
Mixology - Guaranteed Cancellation
Super Fun Night - Guaranteed Cancellation

Nashville - Likely Cancellation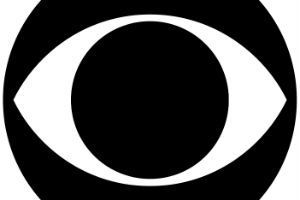 Criminal Minds - Guaranteed Renewal Renewed 3/13/14 *Correct Prediction

CSI - Guaranteed Renewal Renewed 3/13/14 *Correct Prediction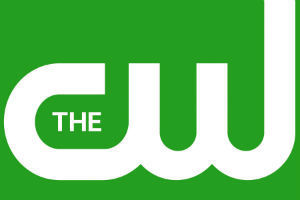 Arrow - Already Renewed
The 100 - Likely Renewal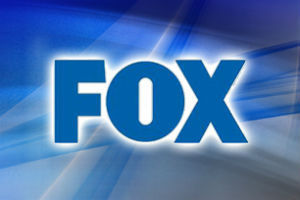 No Scripted Programming Available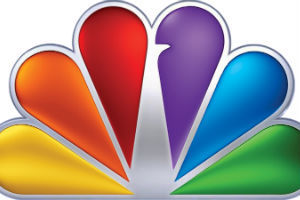 Revolution - Guaranteed Cancellation
Law & Order: SVU - Guaranteed Renewal
Chicago P.D. - Guaranteed Renewal Renewed 3/19/14 *Correct Prediction
Prediction Stats
Shows correctly predicted (so far) - 22
ABC - Mind Games, Once Upon a Time in Wonderland
CBS - 2 Broke Girls, The Big Bang Theory, Blue Bloods, Criminal Minds, CSI, Elementary, The Good Wife, Hawaii Five-0, The Millers, NCIS, NCIS: Los Angeles, Person of Interest, Two and a Half Men
FOX - Brooklyn Nine-Nine, New Girl, Raising Hope
NBC - Chicago Fire, Chicago P.D., Grimm, Parks and Recreation

Shows incorrectly predicted (so far) - 3 - The Following, The Mindy Project, Mom
Current accuracy rate: 88%