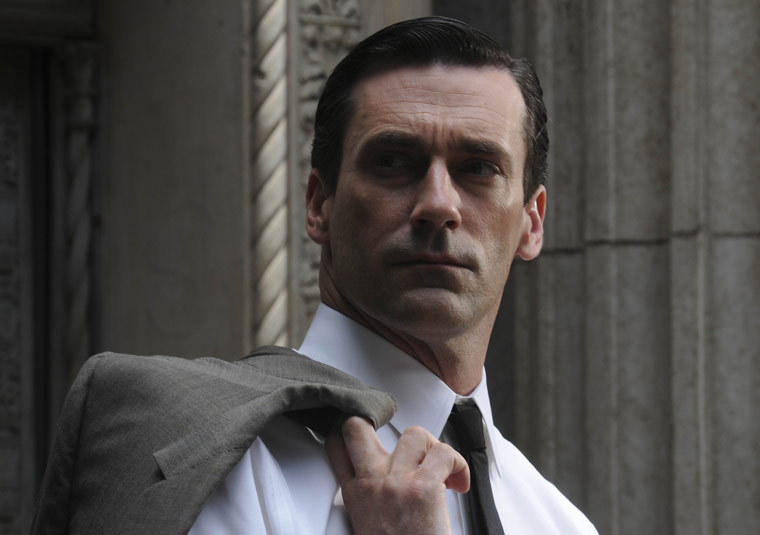 You may recall this article I posted on Friday, detailing the ongoing disputes between AMC Networks and TV providers Dish Network and AT&T U-Verse. Both companies were set to drop AMC programming on July 1st, unless a last minute agreement was reached. No such deal was brokered between AMC and either of the opposing parties, and channels like AMC, WE, and IFC all went dark on both Dish and U-Verse on Sunday morning.
However, as of yesterday afternoon, AMC and AT&T finally came to a new carriage agreement. This means that U-Verse customers were only without AMC programming for about twelve hours. It seems that Dish Network subscribers won't be so lucky though, as things only appear to be getting uglier between the USA's second largest satellite TV provider and the cable network behind such hits as Breaking Bad and Mad Men. As previously reported, the biggest stumbling block here is an ongoing breach of contract lawsuit between the two companies, over the now defunct Voom suite of HD channels. Why this unrelated disagreement is preventing the two sides from giving Dish customers their AMC programming fix is anyone's guess. You'd think two huge corporations could act like adults in a matter such as this, but I suppose that would make too much sense.
Anyway, I digress, here's AT&T's statement on their new contract with AMC Networks - "It was important to us on behalf of our U-verse TV customers to come to a positive resolution as quickly as possible. We appreciate everyone's willingness to make that happen, working diligently over the weekend, so customers can continue to enjoy the programming they love on U-verse, the fastest growing TV service in the country.
AMC also released a statement on the deal, but couldn't resist taking a swipe at Dish while they did so - "It's telling that AMC Networks has historically been able to negotiate fair agreements with television providers that reflect the value of our content. Yet DISH, which dropped our networks as of July 1 never engaged with us in any rate discussions. DISH customers have lost some of their favorite shows because of an unrelated lawsuit which has nothing at all to do with our programming, our ratings or our rates."
Do you think AMC and Dish will reach a resolution to their dispute any time soon?
Source: Deadline.com