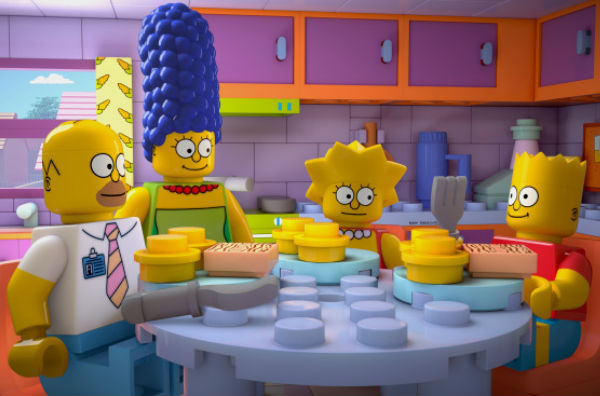 ABC and CBS split the Sunday victory.
'America's Funniest Home Videos' began the night by matching last week's 1.6. 'Once Upon a Time' held steady after last week's huge half point rise, dropping only one tenth to a 2.1. 'Resurrection's season finale bumped up two tenths to a 2.1 of its own. 'Revenge' matched last week's 1.3.
'60 Minutes' started things off for the Eye by falling three tenths to a 1.0. 'The Amazing Race' continued the downward trend, dipping two tenths to a 1.7. 'The Good Wife' dropped two tenths to a new series low of 1.1. 'The Mentalist' earned a 1.2, matching last week's all-time low.
FOX had a great Sunday overall, with 'Bob's Burgers' matching last week's 1.1. 'American Dad' rose a single tenth to a 1.3. 'The Simpsons' heavily hyped Lego episode "Brick Like Me" shot up four tenths to a 2.0. 'Family Guy' increased one tenth to a 2.2. 'Cosmos' even rose, climbing two tenths to a 1.6.
As usual, NBC performed the worst, with only one show breaking the 1.0 barrier. 'American Dream Builders' dipped a tenth to a 0.5, matching its series low. 'Dateline' rose a tenth to a 1.1, while the freshly pulled 'Believe' and 'Crisis' both came in even with last week's 1.0.
Key: Broadcast Network - Show Name - 18-49 Rating - 18-49 Share - Total Viewers In Millions
7PM
ABC - America's Funniest Home Videos (N) - 1.6 - 6 - 6.30
FOX - Bob's Burgers (N) - 1.1 - 4 - 2.23
CBS - 60 Minutes (N) - 1.0 - 4 - 10.48
NBC - American Dream Builders (N) - 0.5 - 2 - 2.17
7:30PM
FOX - American Dad (N) - 1.3 - 4 - 2.51
8PM
ABC - Once Upon a Time (N) - 2.1 - 6 - 6.86
FOX - The Simpsons (N) - 2.0 - 6 - 4.39
CBS - The Amazing Race (N) - 1.7 - 5 - 8.09
NBC - Dateline (N) - 1.1 - 3 - 5.62
8:30PM
FOX - Family Guy (N) - 2.2 - 7 - 4.40
9PM
ABC - Resurrection (Season Finale) - 2.1 - 6 - 8.16
FOX - Cosmos: A Spacetime Odyssey (N) - 1.6 - 5 - 4.08
CBS - The Good Wife (N) - 1.1 - 3 - 8.98
NBC - Believe (N) - 1.0 - 3 - 4.33
10PM
ABC - Revenge (N) - 1.3 - 4 - 4.98
CBS - The Mentalist (N) - 1.2 - 4 - 8.42
NBC - Crisis (N) - 1.0 - 3 - 3.61
Source: Nielsen Media Research
PRIMETIME PROGNOSTICATION
The five main factors I consider when making a prediction are thus:
1. Does the show win its timeslot, and how often? (CW shows are exempt from this criteria.)
2. How do the show's ratings compare to similar programs on the same network? (Self explanatory.)
3. How long has the show been on the air? (Veteran series are always more likely to get renewed.)
4. Does the show have any high-profile leads? (Never discount star power.)
5. How much does the show cost to make? (Approximately, exact TV budgets are hard to come by.)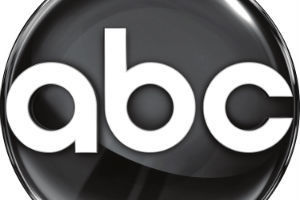 Once Upon a Time - Guaranteed Renewal Renewed 5/8/14 *Correct Prediction

Resurrection - Guaranteed Renewal Renewed 5/8/14 *Correct Prediction

Revenge - Guaranteed Renewal Renewed 5/8/14 *Correct Prediction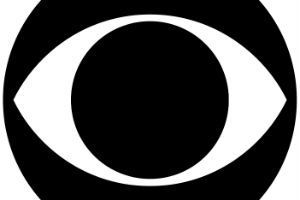 The Good Wife - Likely Renewal Renewed 3/13/14 *Correct Prediction

The Mentalist - Guaranteed Cancellation Renewed 5/10/14 *Incorrect Prediction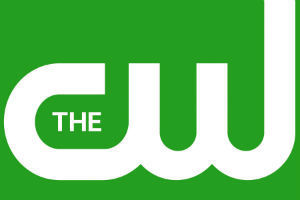 No Scripted Programming Available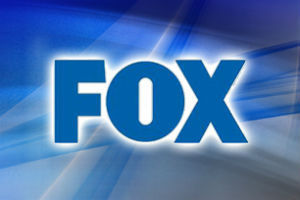 The Simpsons - Already Renewed
Bob's Burgers - Already Renewed
Family Guy - Already Renewed

American Dad - Already Renewed (by TBS)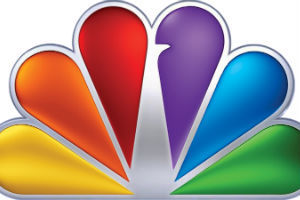 Believe - Guaranteed Cancellation Canceled 5/9/14 *Correct Prediction

Crisis - Guaranteed Cancellation Canceled 5/9/14 *Correct Prediction
Prediction Stats
Shows correctly predicted - 59

ABC - 17

Castle (R), The Goldbergs (R), Grey's Anatomy (R), Last Man Standing (R)
Marvel's Agents of S.H.I.E.L.D. (R), The Middle (R), Mind Games (C), Mixology (C), Modern Family (R)
The Neighbors (C), Once Upon a Time (R), Once Upon a Time in Wonderland (C), Resurrection (R)
Revenge (R), Scandal (R), Super Fun Night (C), Trophy Wife (C)
CBS - 18
2 Broke Girls (R), Bad Teacher (C), The Big Bang Theory (R), Blue Bloods (R), The Crazy Ones (C)
Criminal Minds (R), CSI (R), Elementary (R), Friends with Better Lives (C), The Good Wife (R)
Hawaii Five-0 (R), Hostages (C), Intelligence (C), The Millers (R), NCIS (R), NCIS: Los Angeles (R)
Person of Interest (R), Two and a Half Men (R)

CW - 5
The 100 (R), The Carrie Diaries (C), Hart of Dixie (R), Star-Crossed (C), The Tomorrow People (C)
FOX - 8
Almost Human (C), Brooklyn Nine-Nine (R), Dads (C), Enlisted (C), New Girl (R), Raising Hope (C)
Rake (C), Surviving Jack (C)
NBC - 11
About a Boy (R), Believe (C), Chicago Fire (R), Chicago P.D. (R), Crisis (C), Dracula (C), Grimm (R)
Hannibal (R), Law & Order: SVU (R), Parks and Recreation (R), Revolution (C)
Shows incorrectly predicted - 9
Beauty and the Beast (R), Community (C), The Following (R), Growing Up Fisher (C), The Mentalist (R)
The Mindy Project (R), Mom (R), Nashville (R), Suburgatory (C)

Current accuracy rate: 87%

Shows that were renewed or canceled prior to 'Primetime Prognostication's debut - 24
ABC - The Assets (C), Back in the Game (C), Betrayal (C), Killer Women (C), Lucky 7 (C)
CBS - Unforgettable (R), We Are Men (C)
CW - Arrow (R), The Originals (R), Reign (R), Supernatural (R), The Vampire Diaries (R)
FOX - American Dad (C by FOX, R by TBS), Bob's Burgers (R), Bones (R), Family Guy (R), Glee (R), Sleepy Hollow (R), The Simpsons (R)
NBC - The Blacklist (R), Ironside (C), The Michael J. Fox Show (C), Sean Saves the World (C), Welcome to the Family (C)