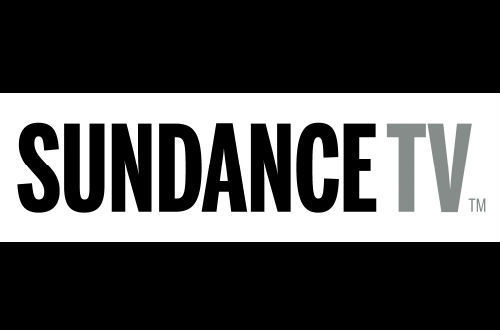 SundanceTV is about to get a bit sleepy.
According to The Hollywood Reporter, the cable network is developing 'Crack in the Sky,' a modern drama based on Rip Van Winkle that's said to be centered on a "Don Draper-type who falls asleep in 1962 and wakes back up in 2012."
E. Max Frye ('Band of Brothers') will pen the script, in addition to executive producing with Deborah Spera ('Army Wives,' 'Criminal Minds') and Maria Grasso ('Ricochet').
RELATED NEWS: 'Red Road' Renewed, 'Suits' Actor Joins USA's 'Dig' & More!
This isn't the first time Spera and former Lifetime-exec Grasso have worked together. They developed NBC's 'Ricochet,' which was a "high-concept action-thriller" focusing on a professional hitman trapped in coma. He was then forced to serve as a guinea pig for a secret NSA program.
A short story written by Washington Irving, 'Rip Van Winkle' told the folktale of Rip Van Winkle, a man who fell asleep in the woods for 20 years and even slept through the Revolutionary War.
SundanceTV continues adding to its original scripted dramas, which includes 'Rectify,' starring Aden Young, and 'The Red Road,' with Martin Henderson and Jason Momoa.
'Rectify' will return for its second season on Thursday, June 19. As for 'The Red Road,' which follows the clash between two communities, it recently earned a six-episode Season 2 renewal and will return in 2015.