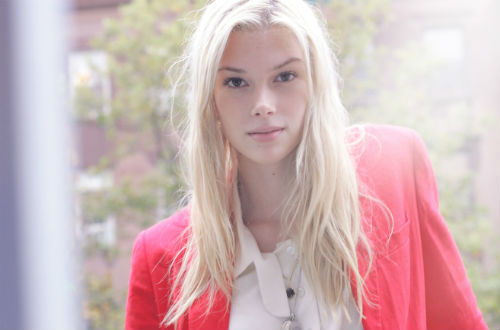 The most recent drama ordered by ABC Family has cast its two young leads, tapping newcomers Emma Ishta and Kyle Harris to star in 'Stitchers,' as first reported by The Hollywood Reporter.
The supernatural series from Jeffrey A. Schechter ('Overruled') centers on a young woman who is recruited into a covert government agency to be "stitched" into the minds of the recently deceased in order to use their memories to solve their murders.
RELATED NEWS: ABC Family Orders 'Stitchers' Pilot to Replace 'Alice in Arabia'
Newbie Ishta, an Australian model turned actress whose brief TV credits include appearances on this year's 'Black Box' and 'Power,' will portray Kirsten Clark, a socially awkward girl with a rare condition that makes her unable to feel emotions or correctly gauge the passage of time.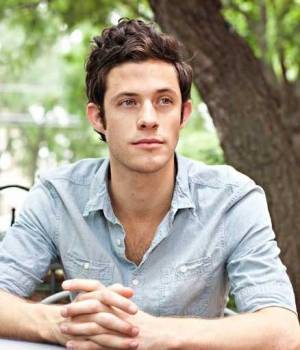 She is described as a computer whiz and talented hacker who doesn't really abide by rules, getting in trouble for revealing her roommate's affair with a professor while in the process of earning a computer degree. Her unique talents make her the perfect candidate for a secret government program that calls for her to "hack into the brains of corpses to read their memories."
It's said that she gets into dangerous situations, but also goes above and beyond the call of duty.
Harris, who had a short arc on 'The Carrie Diaries' while also having worked on Broadway, will play Cameron, the chief tech/handler at the government agency. He lives with his mother Maggie, who is the head of this clandestine program. He is also wary of his mother's choice of Kirsten for the job.
'Stitchers' was not ordered by ABC Family until the network abruptly canceled 'Alice in Arabia' amid fervent protest in April.