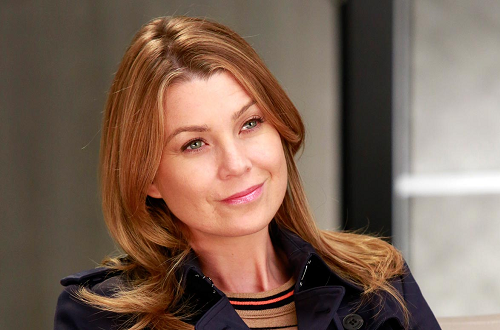 After ten seasons behind the camera on 'Grey's Anatomy,' Ellen Pompeo is stepping behind the lens to try her hand as an executive producer. Pompeo is partnering up with ABC Family to bring an adaptation of the 2013 Rachel Carey novel 'Debt' to the small screen.
Pompeo will be executive producer on the drama. 'Debt' will tell the story of Lillian, a twenty-something woman who is trying to make a living and pay off her student loans working as an SAT tutor. The concept is a satire of the 2008 financial meltdown in New York and will explore the irony of how everyone in Lillian's life is in debt in some way.
Pompeo has two more years on the books for her ABC drama 'Grey's Anatomy,' through to the 12th season. While I don't always agree with the choices that Pompeo's character, Meredith, makes on 'Grey's' I think that Pompeo is incredibly talented and will do as well behind the camera as she has done in front of it.