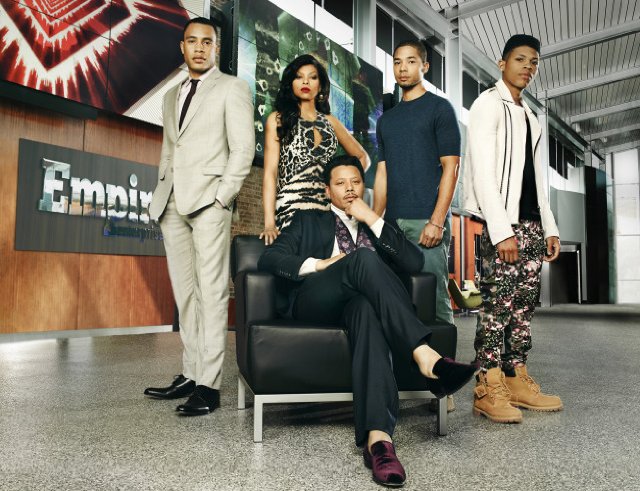 FOX has announced the premiere dates for new drama series Empire and the the new season of American Idol.

American Idol will be back with a special, two-night, three-hour premiere event Wednesday, Jan. 7 and Thursday, Jan. 8. Host Ryan Seacrest returns and he is joined on the show by judges Jennifer Lopez, Keith Urban and Harry Connick, Jr. Auditions will feature hopefuls from Kansas City, Minneapolis, Nashville, New Orleans, New York and San Francisco.

New drama series Empire begins, with limited commercial interruption, on Wednesday, Jan. 7 straight after American Idol. The show is about a family dynasty, featuring music, glamour, danger and power.