James Franco ('Freaks and Geeks', Sam Raimi's Spider-Man movies, 'Pineapple Express', 'The Great and Powerful Oz'), will be taking on the lead role in the nine-episode Hulu series based on Stephen King's 2011 novel, '11/22/63'.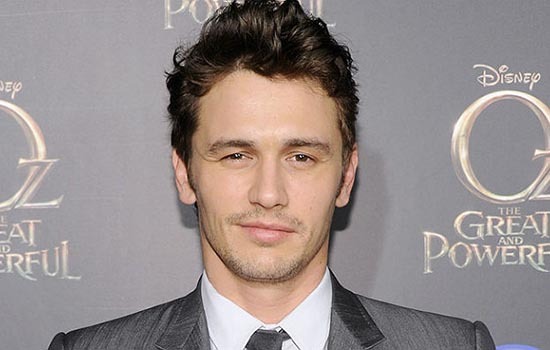 The novel features a time travel portal in a diner's pantry. It is "locked" onto September 9, 1958, and someone going back is only gone for two relative minutes in the present no matter how long they spent in the past. The diner owner asks his friend, high school teacher Jake Epping (Franco), to complete the mission he's set for himself: stop Lee Harvey Oswald from assassinating John F. Kennedy in 1963.

Jake agrees and passes the time between 1958 and 1963 by working as a substitute teacher. He ends up falling in love and must decide whether to stay in the past after he stops Oswald, or return to his present... knowing that he can't return again without undoing his changes to history. Worse, time itself resists Jake's changes to the timeline, so there is no guarantee of his success.

J.J. Abrams' Bad Robot Production has negotiated the rights to produce a series based on the book, and the show is expected to air on Hulu sometime later in 2015.