Emily Kinney, who played Beth Greene on 'The Walking Dead', will be guest-starring on the March 31 episode of 'The Flash', titled "All-Star Team Up." She will be playing Brie Larvan, a tech wizard who uses insect drones to launch a crime wave on Central City.


Since Ray Palmer (Brandon Routh) from 'Arrow' is in town at S.T.A.R. Labs to meet with Cisco (Carlos Valdes) and work on improvements to his ATOM battlesuit, the Flash (Grant Gustin) asks his fellow hero for help.

In the comics, Bertram Larvan is the Bug-Eyed Bandit, an inventor who tries to raise money to mass-produce his insect drones by using them to commit robberies. This pits him against the Silver Age Atom on several occasions, until he is killed during the Crisis on Infinite Earths. His son briefly succeeded him wearing the same costume. The character has since appeared in several episodes of the animated series 'The Brave and the Bold'.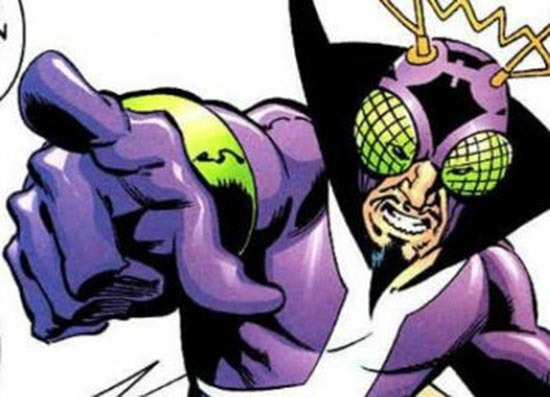 This is the second crossover between 'Arrow' and 'The Flash': the first was a two-parter where they first teamed up to take on the Rainbow Raider in Central City, and later Captain Boomerang in Starling City.