AMC Networks took control of BBC America four months ago in a deal with its parent company BBC Worldwide, and their first major act will be to air the Season 3 premiere of the BBC America's hit show Orphan Blackon April 18 at 10/9c.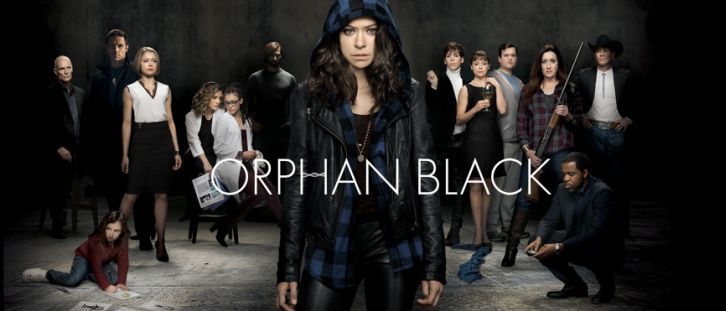 The episode will air simultaneously on AMC, IFC, WE TV, SundanceTV, and of course its origin network, BBC America. This is due to hopes of bringing more viewers to the series, which has received high critical acclaim, but still struggles to get many new viewers besides the ones already hooked on the show.
This special airing will be the first time that the channel group has ever done such a thing.
Will you watch the Season 3 premiere of Orphan Black?