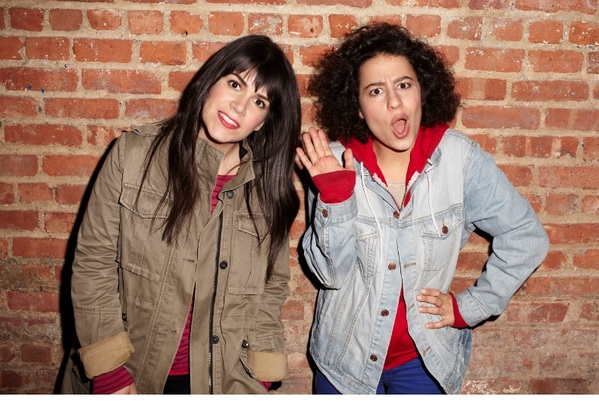 Broad City, can be seen on the UK's number one music TV channel, 4Music, from Monday 6th July at 10pm and this will be the first time the show will be available to be seen on freeview.
The series follows Abbi and Ilana, a couple of twenty something best friends, as they attempt to make a go of life in New York City. Their adventures always lead them down different unexpected and outlandish paths and they don't shy away from dealing with life's sticky situations.
Having attended the press event for the show I can definitely recommend watching it as it keeps you captivated from start to finish. The show stars real life friends Abbi Jacobson and Alana Glazer who also created and executive produce the show.
4Music is part of The Box Plus Network and is the place to be for a host of exciting UK exclusives.