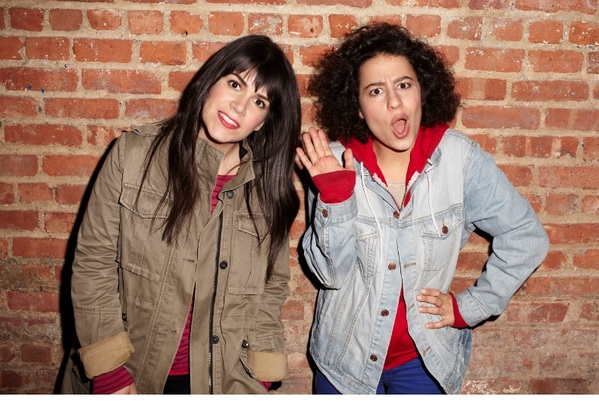 Abbi Jacobson talks about Broad City which can be seen on Comedy Central in the United States and 4Music in the United Kingdom from 10PM on July 6th.

What brought you together with Ilana and was your first impression of her?

We met an an improv and I actually thought Ilana was the actress Judy Greer who plays Kitty Sanchez on Arrested Development. I remember thinking she was really cool and really funny and really energetic.

What were your aspirations before you met Ilana?

I moved to New York to go to the Atlantic Theater Company program and to be more of a dramatic actress. I was there for a week, and it was just not for me, so I quit. I stumbled across Upright Citizens Brigade because my roommate at the time said, "You've got to check this out; I just think you'll like it." I was doing videos in college that reminded her of that theater. Then I went and it was like love at first site.

What made you want to start the YouTube series?

It wouldn't have happened any other way for us. For three years we were trying - and that's not even a long time to try and be an actor - but we were like, we're not just going to get cast in things. I was auditioning for commercials, films, different teams, and it just wasn't catching.

What was the transition from the web to television like?

We asked the people we'd met at the theater to help us make this. Sometimes there was just us and one other person with a camera. We'd have some friends be background actors and it was like a DIY experience, Now there's a whole office that#s working for the show and the crew is like 30 people on the set everyday.

Deciding on the level of absurdity to take it to is a challenge. We had a fantastical dream sequence in a webisode that ended with waking up in a rush, and then it turns out to be another dream, and it's wake-up after wake-up after wake-up, sort of playing on that cliche. We couldn't do that that for 21 minutes - we couldn't even do that for a whole act.


Courtesy of The Box Plus Network