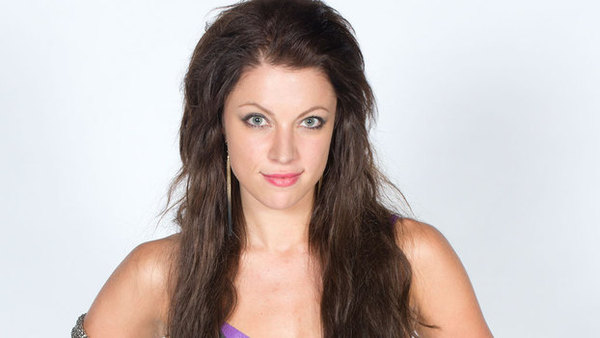 Former Neighbours star Teressa Liane is joining the cast of The Vampire Diaries. She played Rhiannon Bates on the popular Australian soap opera in 2013.
She is set to play Mary Louise, one of three new heretics who will cause problems for the Salvatores in the new season of the Mystic Falls drama.
The character is set to be half of the show's first ever same-sex couple, with her girlfriend called Nora being played by Scarlett Byrne.