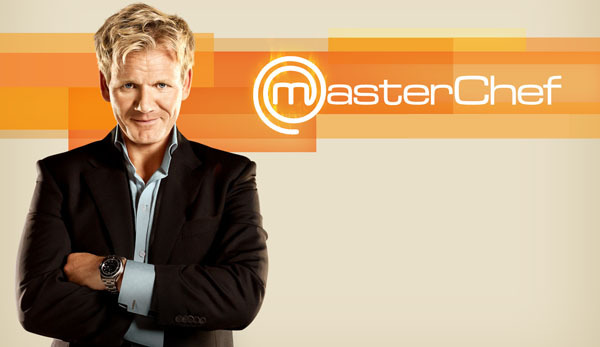 Masterchef has been renewed for a seventh season with Fox announcing that judges Gordon Ramsay, Graham Elliot and Christina Tosi have all agreed to return for the next season.
Hopefuls wanting to take part in the next season can attend a casting call on August 15th in San Diego.
The current season is due to end in September and can be seen on Wednesday evenings at 8pm on Fox.