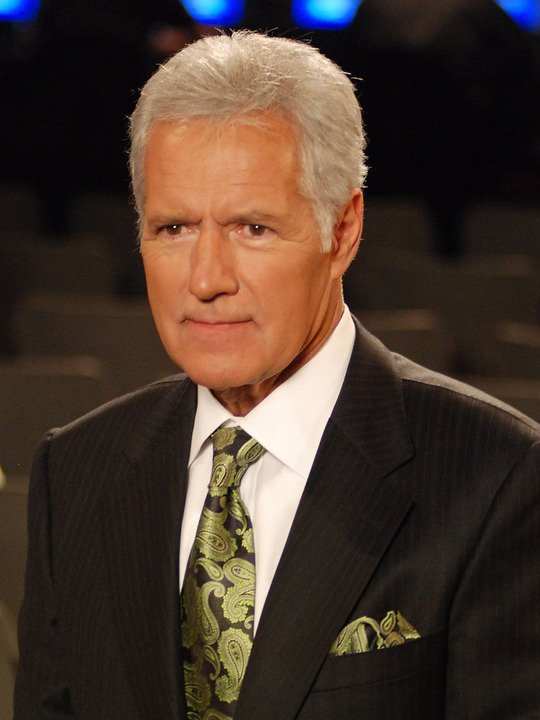 Legendary TV game show host Alex Trebek suffered quite the scare this past weekend. Trebek was admitted into Los Angeles' Cedars-Sinai Medical Center on Saturday, after sustaining a mild heart attack. Thankfully, it looks like the 71-year-old Jeopardy quiz-master is recovering nicely. No word yet on whether he demands the doctor answer him in the form of a question, or the nurses coordinate a tournament of champions week.
A rep for Trebek insisted that he was "in good spirits and is currently under observation and undergoing further testing." This is obviously nothing out of the ordinary, as even a "mild" heart attack is something anyone should take very seriously.
Trebek is still currently expected to be up and ready to go for the upcoming twenty-ninth season of Jeopardy, which begins taping in July. Contrary to rumors from a while back, Mr. Trebek is not planning to retire from his TV gig any time soon. Apparently a quote saying that Trebek was considering retirement was taken out of context to mean that he was imminently planning to. As Trebek said to the Associated Press recently, "Saying that I've thought about it doesn't mean that I'm doing it."
Are you happy to know that Alex Trebek is still with us? Do you think he should retire any time soon?
Source: EW.com