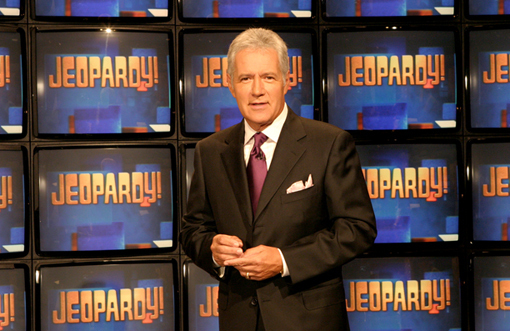 "This Canadian game show host has a star on the Hollywood Walk of Fame, has been hosting his program for twenty-eight years and--despite turning seventy-two--shows no signs of slowing down."
"Who is Alex Trebek?"
That's right--Alex Trebek is seventy-two years old. Doesn't he look like a million bucks? (Fellow Canadian William Shatner turns eighty-two this month and is still touring North America... we Canucks are made of strong stuff).
But Trebek's advancing age, coupled with some health scares (Trebek has survived two heart attacks to date) has raised the question of just who should succeed the hardy host when he elects to pose his last answer. Sony Pictures Television, the company that has produced 'Jeopardy!' since 1984 (with Trebek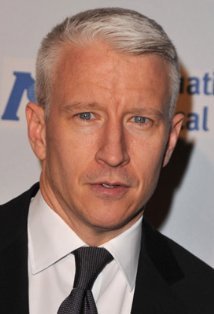 always at the helm), has cast a wide net in search of a potential replacement for Trebek--but they're making it clear that they aren't putting their current host on a time limit. The aim, according to Sony, is to ease the transition whenever Trebek makes the decision to pass the torch.
Passing the reins of a series like 'Jeopardy!' is no small matter. The intensely popular gameshow has filmed 9400 episodes--I am going to pause to allow that number to sink in.... got it?--and has consistently owned the ratings battle in its timeslot. Yesterday, for example, 'Jeopardy!'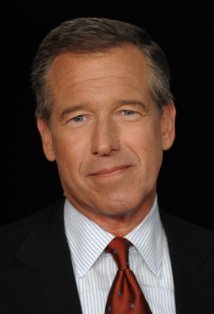 was the highest rated program in its timeslot in any market. And why not? The show is always fresh, entertaining, challenging... and yes, Trebek is a lovable scamp.
So just who is being considered by Sony when it comes to following in Trebek's footsteps? Anderson Cooper is one name that is being considered for the spot. The host of 'Anderson Cooper 360' for ten years, Cooper would keep the silver-haired look that Trebek has been rockin' for so many years and seems an erudite and capable quizmaster.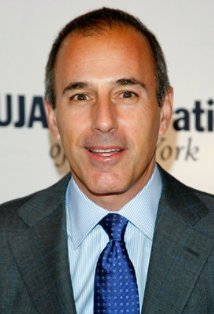 'NBC Nightly News' anchor Brian Williams has also taken meetings with Sony regarding the 'Jeopardy!' hosting duties. Presently the host of 'Rock Center with Brian Williams,' Williams has shown a desire to break out of traditional anchor duties with comedic appearance cameos on '30 Rock.' Matt Lauer is up for the role as well, after hosting 'Today' for sixteen years. Lauer has proven to be multitalented in his role on 'Today' over the years and could seemingly transition to Trebek's gig with ease.
Finally, there is Dan Patrick, the host who has proven his ability to draw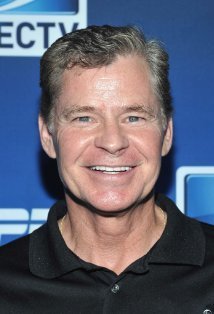 laughs over the years with appearances on 'The Late Show with David Letterman' and 'The Tonight Show with Jay Leno.' Patrick has also flexed some acting chops in 'BASEketball,' 'Grown Ups' and 'That's My Boy.' Interestingly, Patrick is the only one of the four names up for the gig that isn't from New York (Patrick hails from Ohio).
Who would you like to see take over once Trebek presents his final Daily Double?