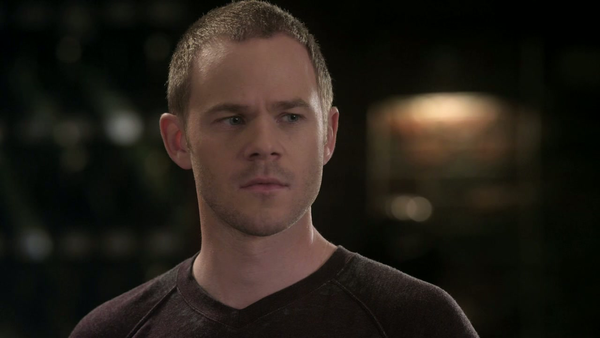 Syfy has renewed both Killjoys and Dark Matter for a second season.
Syfy has ordered a second season of 10 episodes of Killjoys, created by Michelle Lovretta, to be shown next year.
Bill McGoldrick, executive Vice President of original content at Syfy said: "With exciting space-based action, deep world building, and a standout cast, Killjoys has struck a nerve with viewers and critics alike."
The network has also ordered another 13 episodes of Dark Matter, created by Joseph Mallozzi and Paul Mullie, which will also be shown next year.