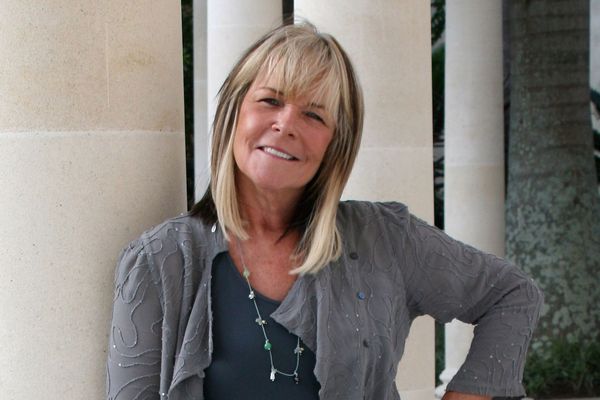 Linda Robson talks about the new series of Birds of a Feather which returns on Thursday, January 7th at 8.30PM on itv.

Are you pleased to be back?
I'm absolutely delighted to be back working with everyone. I really do look forward to seeing them. We've also had lots going on off screen for us this year, Charlie has just celebrated his 21 st birthday, Miss Joseph is coming up to a big birthday and I've just had my 25th wedding anniversary.
Tell us about the new series?
We have a great first episode for the viewers, one of the best.  Darryl dies committing a crime so we have this big funeral for him. I think it's Lesley Joseph's favourite episode as she gets to go off on a joy ride with Martin Kemp! We have a cliff - hanger going into episode two which is another really good strong episode. Someone loses their virginity later in the series and it definitely isn't Dorien! We have a great drag act coming up, I can't say much more than that but viewers will love it.
Are you still surprised by the show's popularity?
The show has always been popular because we are true to our characters and always have been. I think the chemistry between the three of us shines through on screen.
Any specific storyline you'd like to see for Tracey?
Yes! A warm holiday somewhere!
Who would be the ideal guest star to play Tracey Stubb's new love interest?
I said this last year and nobody listened to me  – I want Sean Bean! Sean Bean!