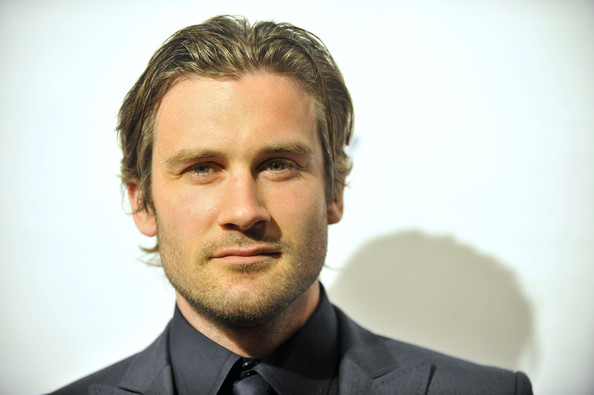 Clive Standen is to star as Bryan Mills on new NBC drama series Taken.
The series is a prequel to the film franchise of the same name starring Liam Neeson.
The series will follow how a young Bryan Mills managed to develop and sharpen his skills and will be written by Alex Cary.