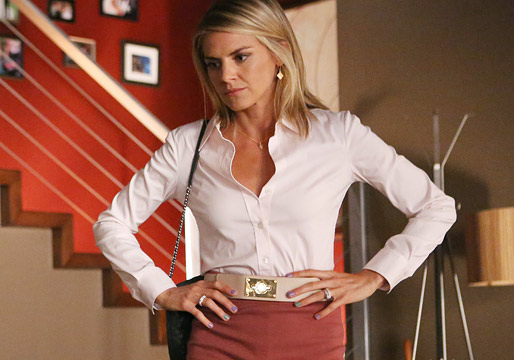 Eliza Coupe has been cast as the female lead on Hulu's Future Man.
The show is created by Seth Rogen and Evan Goldberg and will star Josh Hutcherson as Josh Futturman, a janitor by day and a world-ranked gamer by night. He has been tasked with the job of trying to prevent the extinction of mankind after some mysterious visitors from the future decide that he is the key to defeating an imminent invasion.
Eliza Coupe will portray a futuristic soldier called Tiger, who is a tough and intense character in the Cybergeddon video game.