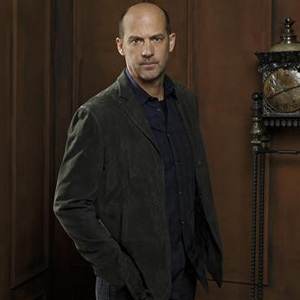 Former ER star, Anthony Edwards has become the first person cast on the detective pilot Nancy Drew to be shown on CBS.
The series will see Nancy now in her 30s and working as a detective for the New York Police Department where she investigates and solves crimes using her observational skills as she also attempts to deal with life in the modern world.
Anthony Edwards will play Carson, Nancy's father.