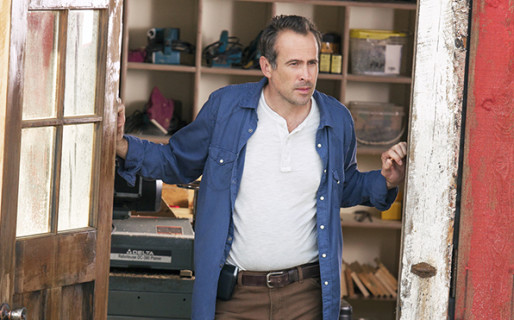 Jason Lee has been cast on CBS comedy pilot What Goes Around Comes Around.
The show follows a couple of forty something parents who used to be wild and reckless teenagers and now have to face their worst nightmare as they bring up three teenagers of their own.
Jason Lee will pay Kenny, who is the father of the three teenagers. The show will be written by Dan Kopelman.