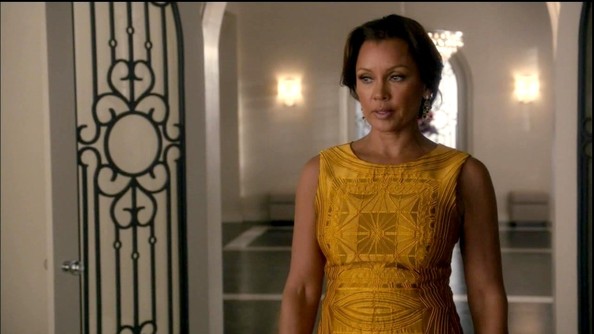 Vanessa Williams is to star on VH1's Satan's Sisters where she'll play the creator and host of a show within the show.
The drama series is based on the Star Jones book of the same name.
Vanessa Williams will play Maxine, one of the five hosts of The Lunch Hour. The hosts have very different points of view and onscreen they're the best of friends  but behind the scenes they're involved in power struggles, suffer with personal demons and have man troubles. Maxine is described as being a very formidable, powerful and decisive person but who fears that she could be put out to pasture.
The series is set to be shown next year.