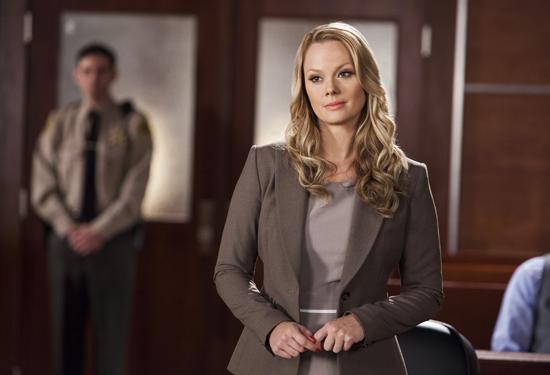 NBC have cast Kate Levering on their upcoming Cruel Intentions pilot.
She will play Annette Hargrove who was played by Reese Witherspoon in the 1999 film of the same name.
The the pilot episode will pick up the story fifteen years on as Kathryn Merteuil battles it out for control of Valmont International.