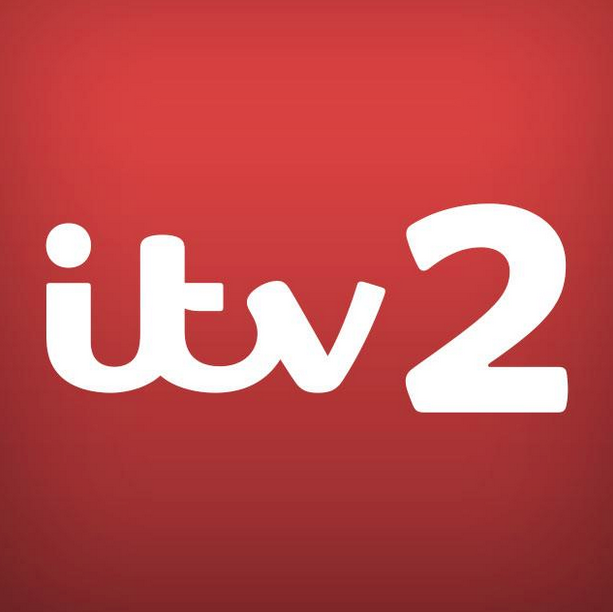 ITV has commissioned Talkback to make @elevenish - a brand new, late night comedy series that challenges stand-up comedians, character comics & sketch groups to deliver quick-fire comic monologues, sketches and commentary. Each episode is driven by a set of @elevenish "rules" devised by the show's producers that will incorporate what people have been sharing, posting and talking about over the last 7 days.

With slots on @elevenish available right up until the week of transmission, the series offers a unique opportunity for comedians to respond to topical issues, with the most successful acts given the chance to develop ideas and return in future episodes.

The 11x30 min series, that will air at around 11pm on Thursday evenings, will be written & performed by some of the funniest, upcoming comedians in the country and be filmed throughout the week to ensure the show reflects and reacts to the very latest events.

Talent confirmed includes Bobby Mair, Dane Baptiste, Natasia Demetriou, Rhys James, Lolly Adefope, Adam Hess, John Kearns and Luke McQueen and they will be joined some of the most distinctive new voices in comedy during the course of the series.
Managing Director, Talkback, Leon Wilson says: "Talkback prides itself on discovering new talent so we're really excited to offer this platform to the next generation of comedians. The idea behind @elevenish is to create a programme to compliment the immediacy of the internet – where a story can break and go global within minutes. Writing and producing content up until the day of transmission means the show will always be relevant for the ITV2 audience."

ITV's Commissioning Editor, Comedy & Entertainment, Claire Zolkwer adds: "@elevenish gives a unique opportunity for new comedy talent to reach and ITV2 audience and we look forward to welcoming them."

@elevenish was ordered for ITV2 by ITV's Director of Digital Platforms, Angela Jain and was commissioned by Commissioning Editor, Comedy and Entertainment Claire Zolkwer.  It has been made for ITV2 by Talkback and executive produced by Jamie Rea and Leon Wilson. The producer is Juliet Morrish and director is Tommy Forbes.