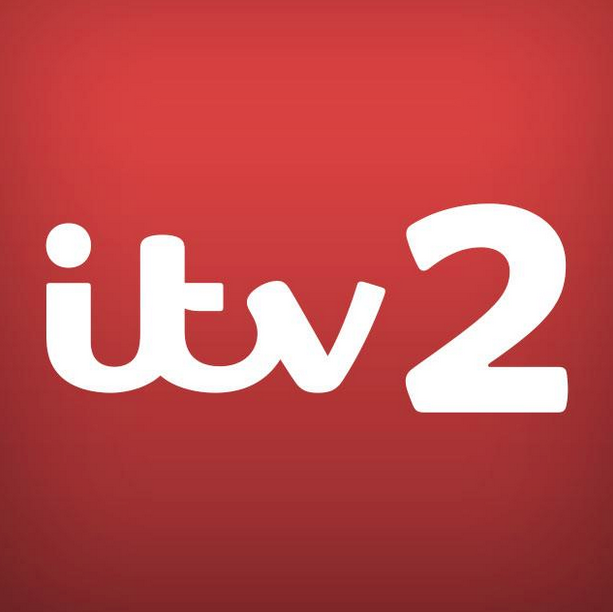 ITV2 was launched on 7 December, 1998 and is available to see on both cable and satellite in the United Kingdom.

The channel shows re-runs of ITV1's most popular shows as well as extended coverage of ITV1's reality television programs such as I'm A Celebrity Get Me Out Of Here and The X Factor. The channel also shows a mixture of shows from America including American Idol, Ricki Lake, Sally Jesse Raphael, Judge Judy and The Office.

As of September, 2006 the channel was attracting an average 2.4% audience share.