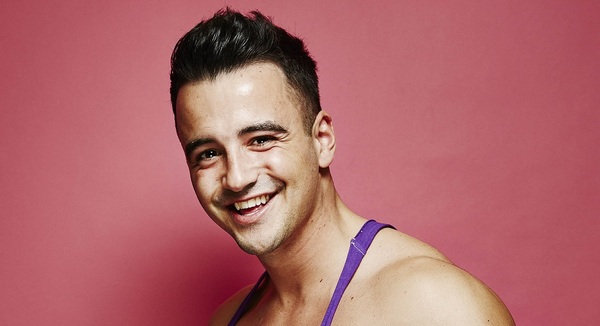 Cheeky Irish party boy Craig is making up for lost time as Ibiza Weekender's brand new rep. Ibiza Weekender - Sundays at 9pm, ITV2.
How was your Ibiza Weekender experience?

It was unbelievable, I'd love to do it again. I came in half way and I did make a bond with the guys – but I'd love to have done the whole trip.

What did you enjoy about Ibiza?

Everything. In my opinion, when you go away you become the person that you probably should be on a daily basis. I don't understand why we dread the week and then live for the weekend, we dread the year then live for the summer. When you're in Ibiza it's like – that's who you should be all the time. I'm quite alpha male like 'I'm the man' but I came into an environment where there's already a 'family' in place. They had experiences that I hadn't. Generally though, they've been unbelievable to me and some of them have been so nice. Some of them weren't though! When things started to go wrong, it's easy to point the finger at the new guy. I know I'm a nice guy though. Sometimes there were arguments and I was like 'are you really blaming me?!'

Were you attracted to any of the other reps?

I got mugged off by one of the reps – everything thought we were going to get it on and I thought 'Yeah, this is definitely going to happen'. I won't say who it is just yet, but she's the one who thinks everybody loves her and she does absolutely nothing. I went for it and got the biggest custard cream of all time.

Did you have any rows with the other reps?

I'm very similar to Imogen. There were times where we had arguments but we just resolved them straight away.

What makes you a good rep?

I think I'm unpredictable – nobody knows what I'm going to do next. And I'm cheeky – that's my biggest trait. I remind people that it's time to let loose. I can bring out the part of a person that they don't even know exists.