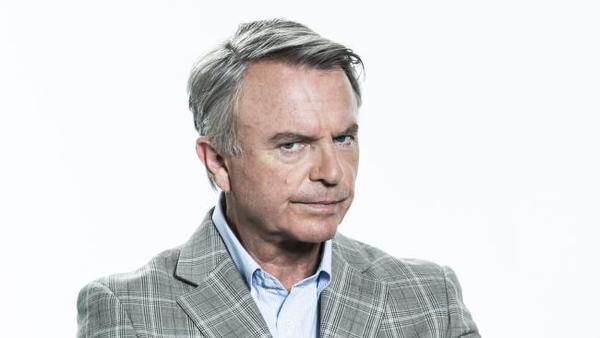 Sam Neill will headline the cast that also includes Henry Garret, Zahn McClarnon, Paola Nunez and Sydney Lucas on new AMC series The Son.
The series is based on the book by Philipp Meyer and is a multi-generational drama that follows America's birth as a superpower told through the rise and fall of an Texas oil empire.
Sam Neill will portray Eli, who is the charismatic patriarch of the McCullough family.