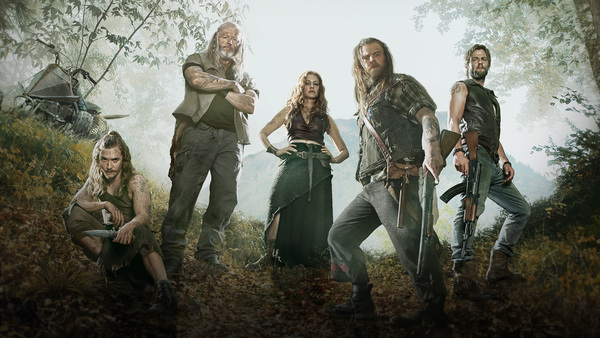 WGN America has renewed Outsiders for a second season.
The show follows the Farrell clan, a family of outsiders who have been living in the hills of Appalachia for as long as anybody can remember. The live off the grid in their mountaintop homestead and they are determined to protect their world and defend their way of life using whatever means they can.
The current season can be seen on Tuesday evenings at 9pm.