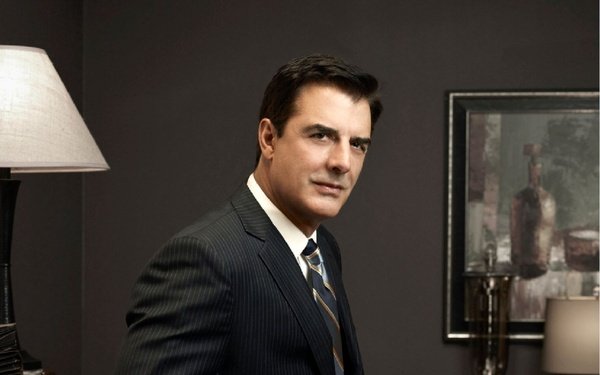 Chris Noth is to join the cast of FX's Tyrant for the third season.
He will portray William Cogswell, who is an American general who was transferred out of Abbudin but returns to the country after Bassam "Barry" Al-Fayeed takes the provisional presidency.
He can currently be seen on the final season of The Good Wife.