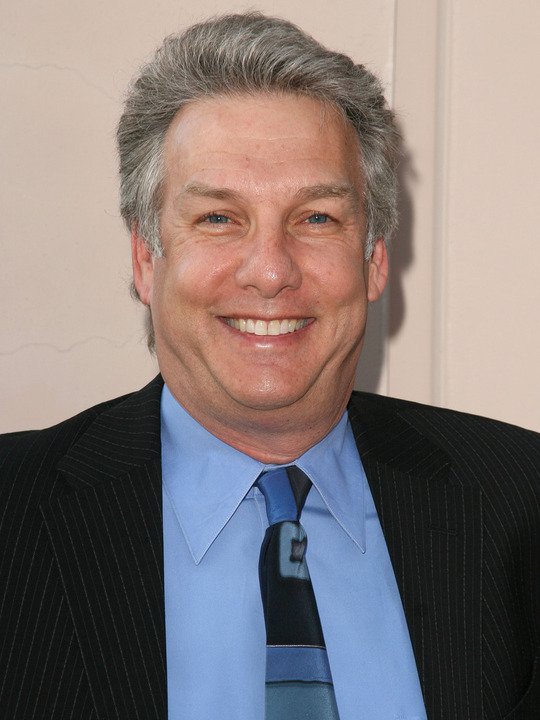 Entertainment Weekly has reported that Marc Summers, the host of the Food Network's Unwrapped, was injured in an auto accident last week in Philadelphia. Summers suffered several broken bones in his face when the taxi he was riding it hydroplaned, causing him to fly into the car's partition.
Summers underwent emergency plastic surgery following the accident. He took to Twitter to address the accident, saying "Thanks for all the kind words. Hanging in there."
Unwrapped began airing in June of 2001 and has continued since. It is unknown at this time how, if at all, this accident will affect the show or Trivia Unwrapped, a game show Summers hosts that spun-off from Unwrapped.
There is (unfounded) speculation (on my part) that Summers was in fact not in a taxi accident, but rather preparing a new, ultra-hardcore adult version of what we all best know him for  - Double Dare. My sources tell me that Summers could not answer a question and was forced to take a physical challenge. 
With John Harvey announcing in horror, Summers plunged headfirst into the new Wringer. Unfortunately, it isn't comprised of foam rollers but rather pillars taken from the Parthenon (Nashville version, not the Greek one). It was bloody, graphic and will be available as an outtake on Saw 12 or 15 or whatever its on.
In all honesty, here's hoping for a speedy recovery.