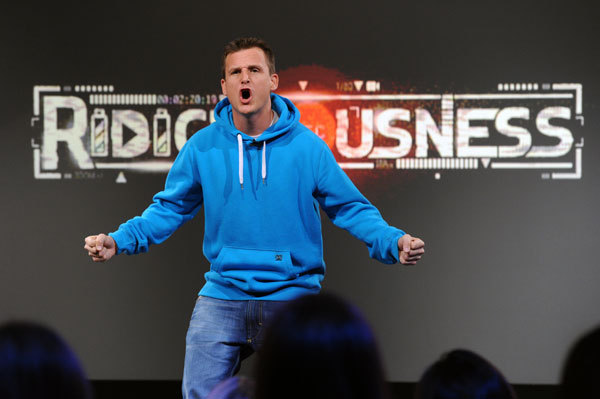 MTV, fresh off the terrible Video Music Award ratings, has announced it is bringing back Rob Dyrdek and his series, Ridiculousness, for a 20-episode third season. Personally, I liked the show better when it was called Tosh.O, but originality in Hollywood exaporates when a hit is involved (see: almost every show that is a hit, ever).
The series, is co-hosted by Chanel West Coast (whew, my mom thought about naming me that. That would have been awkward.) and Sterling "Steelo" Brim. It features (per Hollywood Reporter) the web's "funniest, most bizarre and extreme videos."
The show is one of MTV's highest rated among males and the No. 1 series in the teen demo on Monday nights. The show averages 1.3 million viewers per episode.
The latest episode, airing Monday at 10 p.m. EST, features The Vampire Diaries star Kat Graham.
Good for MTV, I guess. I long for the days of music videos, like most people old enough to remember them. I feel like I'm in a weird limbo, where MTV is geared towards kids and VH1 aims at people older than me. Where's my music channel? I want to see a season of the Real World with older cast members from when I was younger.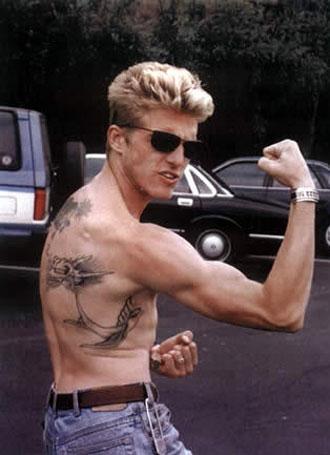 Why doesn't Mitt Romney or Barack Obama campaign for that, dammit?